EDDN updates
Saturday 29th October, 2016

0 comments
Posted by Roguey, Global Admin
.
During the past few days ive noticed the trade-helper was rather low on results. When I looked at the code closely today, I realize my code required some updates. After a couple of hours I am glad to say this should be fixed. You should now see more results when using the trade-helper. Sorry for not updating it quicker.
The next thing I noticed when trying one of the best runs, is that there was no stock/demand amount for any of the runs - its all great seeing a run for 4,000cr only to find out that only 150 units are in-stock. So now this information is being stored - so you should see stock/demand amount being added.
The last and final thing is that support for two types of journals as been done. The site is now capable of adding new systems and station/outposts to the site automatically. I will add the ability automatically create factions in the next couple of days, and link them together.
Anyway, hope that helps.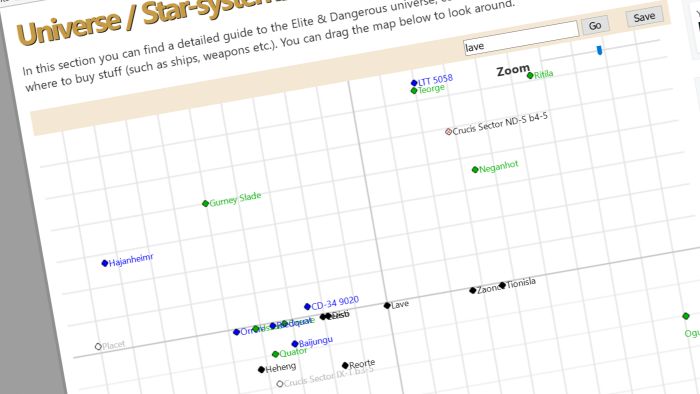 Comments
| | |
| --- | --- |
| | To post comments you need to register and log-in. |