The abandoned site
Tuesday 22nd November, 2016

4 comments
Posted by Roguey, Global Admin
.
A few days ago, a fellow commander found a outpost that was abandoned. The site can be found at WREDGUIA JC-K c22-8, 6A, Coordinates: -51.69 -144.00.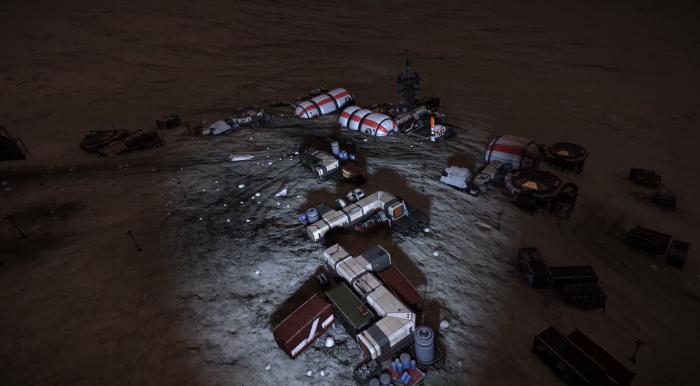 The site has a few materials, a data point and 5 com-links. After scanning the com-links, you told about the last moments on-board the outpost. I have no idea if this connected to alien crash sites - it could be nothing to do with it. However its still quite an interesting place to visit. I have created a video on the outpost;
Add your comment
| | |
| --- | --- |
| | To post comments you need to register and log-in. |


oken_pierre

• 2 months ago


I like the video !! Nicely done. Thankyou



j0lt

• 4 months ago


This is the kind of stuff that will help make the sandbox style game more interesting!



Roguey

• 5 months ago




So when were these POIs added?


Not sure, but they were only found recently.



Sinxar

• 5 months ago


So when were these POIs added?