The April update
Thursday 25th April, 2019

1 comments
Posted by Roguey, Global Admin
.
A few days ago an update for Elite & Dangerous was released; entitled as the April update. This update is aimed at making the game easier for new players, as Elite can be daunting for new players. So what Frontier have done is to update the GUI, add two new modules (Super-cruise assist and the Advanced Docking computer) and create a new beginner area. The new beginner area should be friendlier, allowing new players to get some footing in the game before heading out into the more hostile universe.
For existing commanders you may find an some extra internal slots on your ships. This is to give you more space to fit the new modules - if you choose to do so. Other that this update doesnt add much for existing commanders, as its primarily geared for new players.
I did think this would of been a good time to add multiple commander saves. This would of allowed many of us to start again but keep our existing progress. Starting again is inconceivable for many of us - simply too much time and effort has been spent with our current save, to delete it. There is no way that I will be starting again. This is a shame because I did think about creating a new beginner guide either on here or youtube.
Anyway, I will be adding the new modules to the site shortly, but the additional internal slots as presented me with a problem. The extra internal slots has effected my share-code, meaning all existing builds will not align when the new ship stats are uploaded. Being the case, I am thinking of changing the share-code works so this wont be such an issue in the future, but this will mean every build in the ship build section will have to be deleted. This isnt something I want to do, but dont see no other option.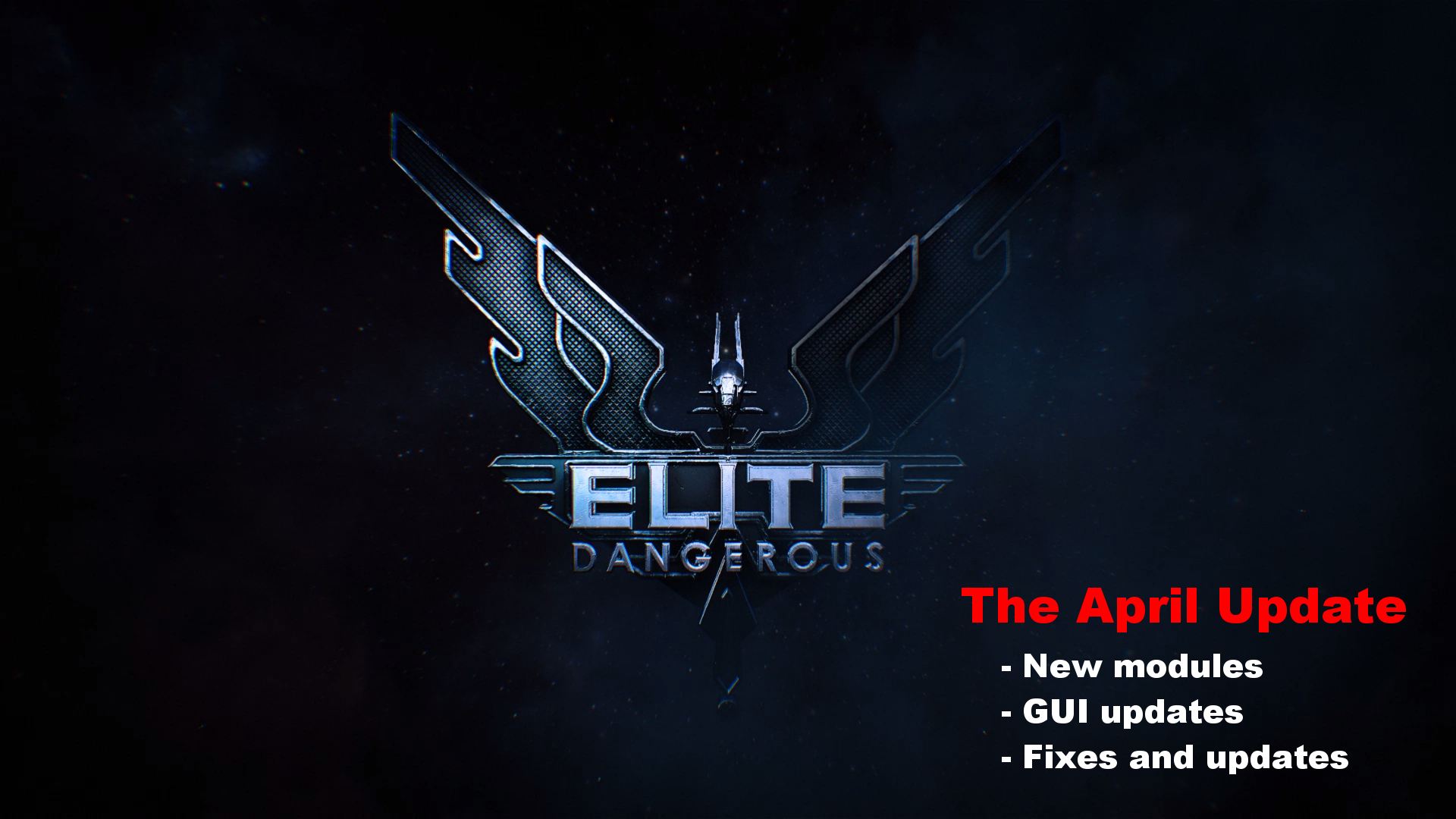 Comments
| | |
| --- | --- |
| | To post comments you need to register and log-in. |