Frontier announce Odyssey
Wednesday 3rd June, 2020

2 comments
Posted by Roguey, Global Admin
.
An odd thing happened today on the official channel; for a very short peroid of time today, a video when public showing space-legs. Frontier have been pretty quiet about future addons - Horizons was released back in 2015!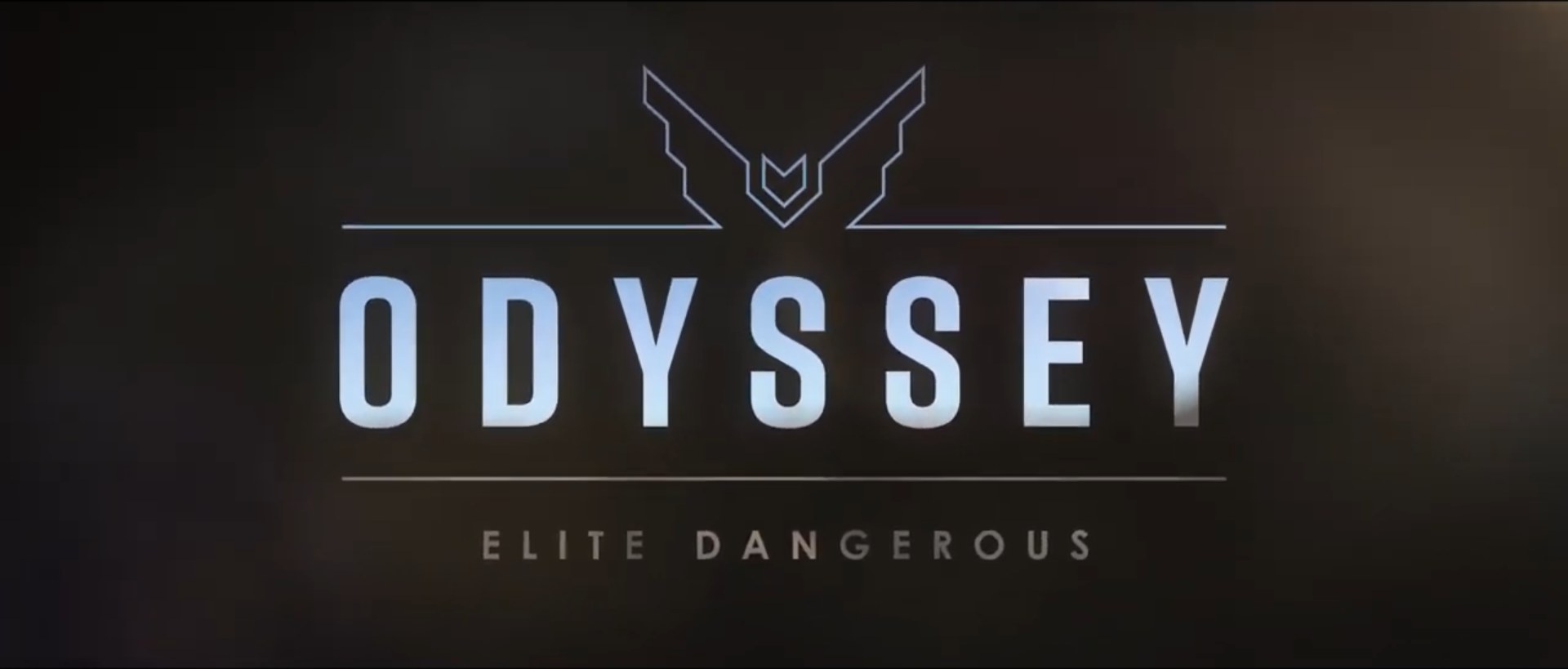 The trailer shows some early in-game footage of Cobra Mk3 landing on a planet (which looks amazing), two commanders walking around on the planet, then sneaking up-to an Anaconda with a couple of laser kind-of looking rifles. It appears to say that the new addon will be called Odyssey, and should be released early 2021.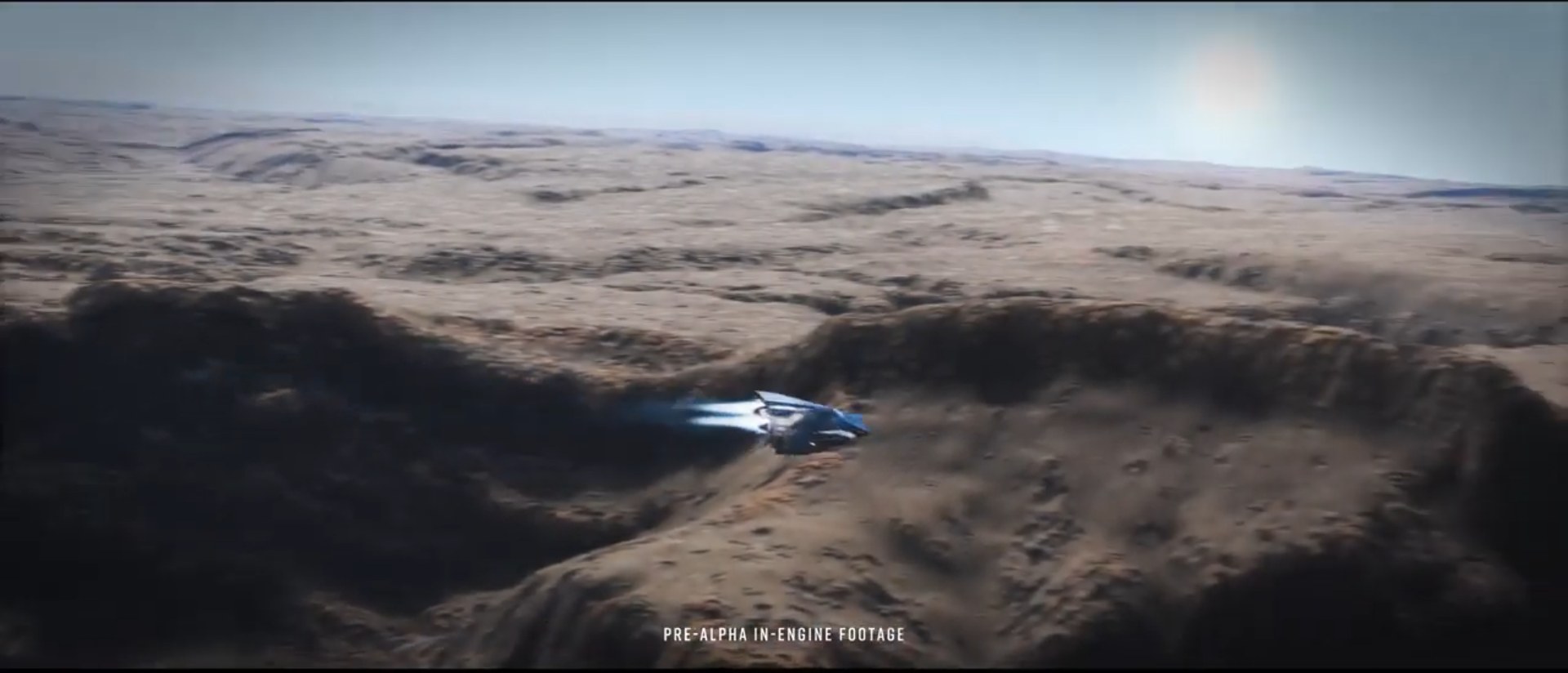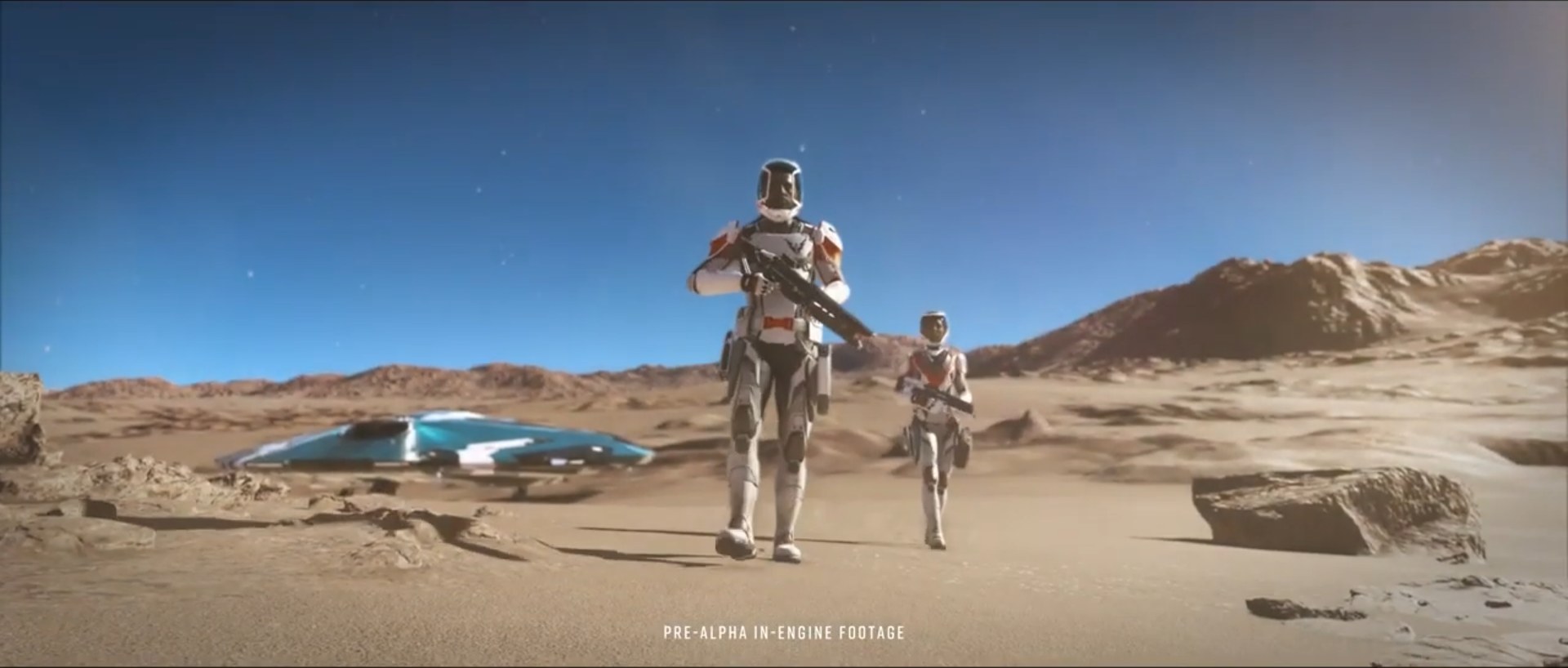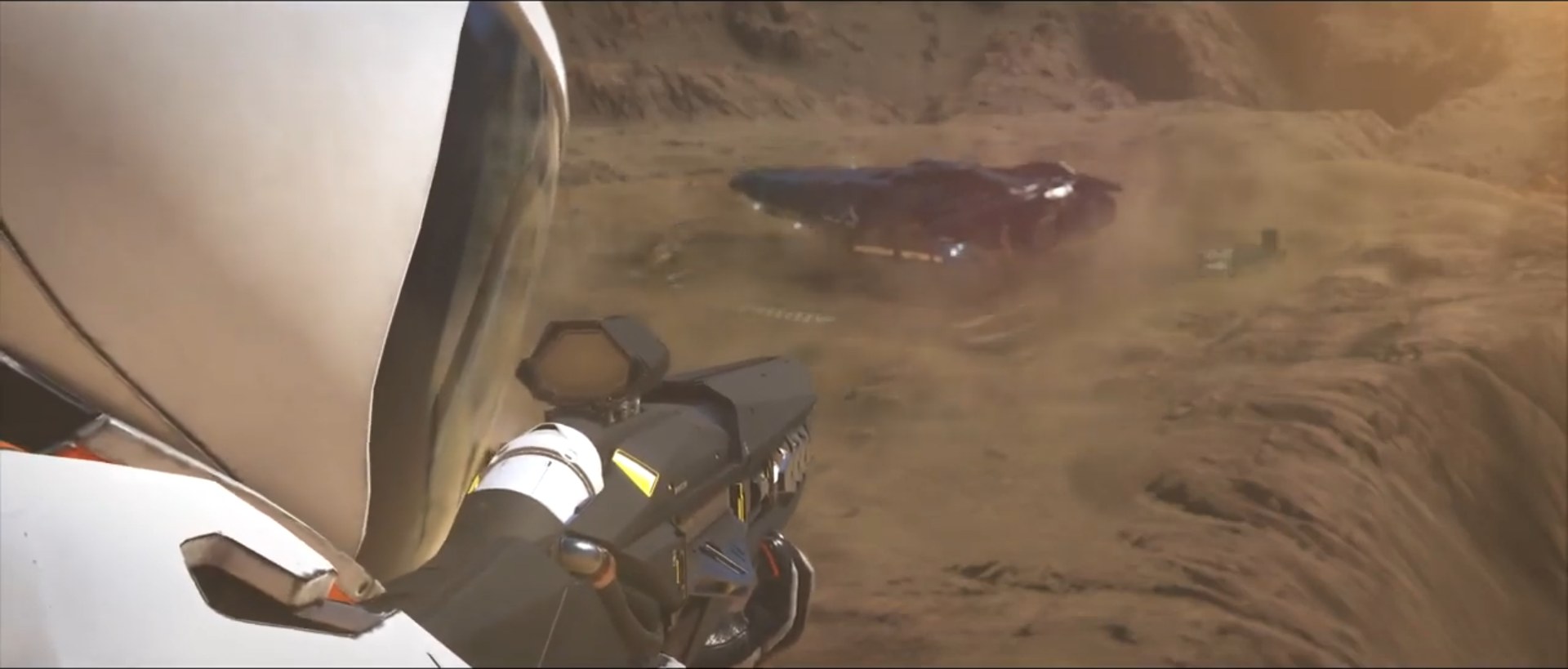 Shortly afterwards the video was taken down. This hasnt stopped people from uploading to youtube afterwards. A little later, and its now been officially confirmed,
seen here
. Below is the official video for Odyssey;
ps. Im glad to see some big news for Elite; its been too long!
Comments
| | |
| --- | --- |
| | To post comments you need to register and log-in. |