Powerplay reaches 300th week
Monday 1st March, 2021

0 comments
Posted by Roguey, Global Admin
.
I thought id just make a quick news post. Powerplay has now reached its 300th week! Powerplay was intended to group players together, so they could fight other players to gain control of universe. Players would get a weekly cash bonus and could access some unique rewards; many being underwhelming but a couple of them being useful.
Frontier never expanded on powerplay, and I felt that over-time was forgotten about. Nowadays I feel that aligning with a power can often be a hindrance, often npcs are sent to attack you from opposing sides. Frontier was thought that powerplay was a major feature of the game.
Anyway, I thought id just let you know. How many of you guys still participate in powerplay?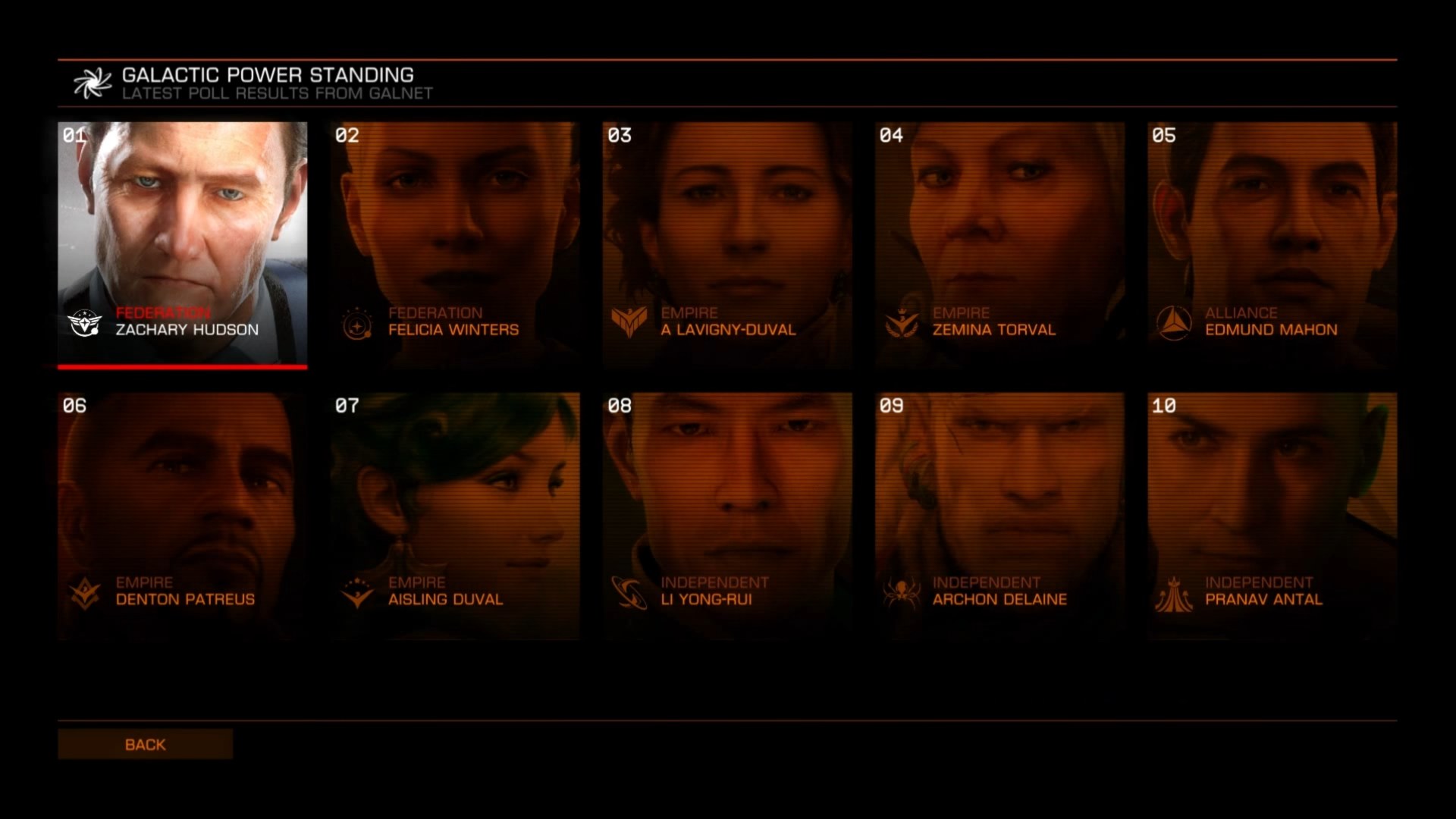 Comments
| | |
| --- | --- |
| | To post comments you need to register and log-in. |