I was wrong about the end of X-Universe
Friday 22nd April, 2011

0 comments
Posted by Roguey, Global Admin
.
I will emit I was wrong about the end of the X-Universe however in my defence the story-line has ended. A few days ago egosoft announced their new up-coming release entitled
X Rebirth
on the 20th. This is egosoft's next big thing (ie. TNBT).
In celebration of a new X game, I have created a new
X Rebirth site
. I plan to make the site has comprehensive has my X3 / TC sites. You can reach the Rebirth site by either clicking the image below.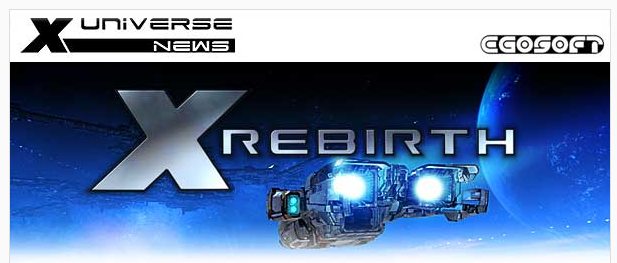 Comments
| | |
| --- | --- |
| | To post comments you need to register and log-in. |