Welcome to this site
Gaming » PC » Windows 10 launches today
·

3 comments
Well its been a long wait, but today is Windows 10 release date. If you havnt been notified to upgrade (after reserving the upgrade), dont worry - your in a queue (I bet you heard that before). The reason is that Microsoft can not handle the bandwidth requirements if everyone wanted to upgrade at the same time. So dont be surprised if you have to wait a couple of weeks before you can upgrade. Howe...
» read more
.
Elite: Dangerous » Trade Helper mk2 improvements
·

0 comments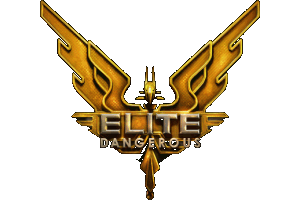 Today I was checking out a trade-run from reddit when I noticed that the most profitable trip was being shown in the Trade-helper Mk2 , but not the return trip. I had a look a...
» read more
.
Elite: Dangerous » Best trade runs improvements
·

3 comments
When I first created the Best trade runs I noticed a while later there were some problems with the runs. Old runs were staying at the top of the page, and werent being deleted...
» read more
.
Elite: Dangerous » Partial EDDN updates
·

0 comments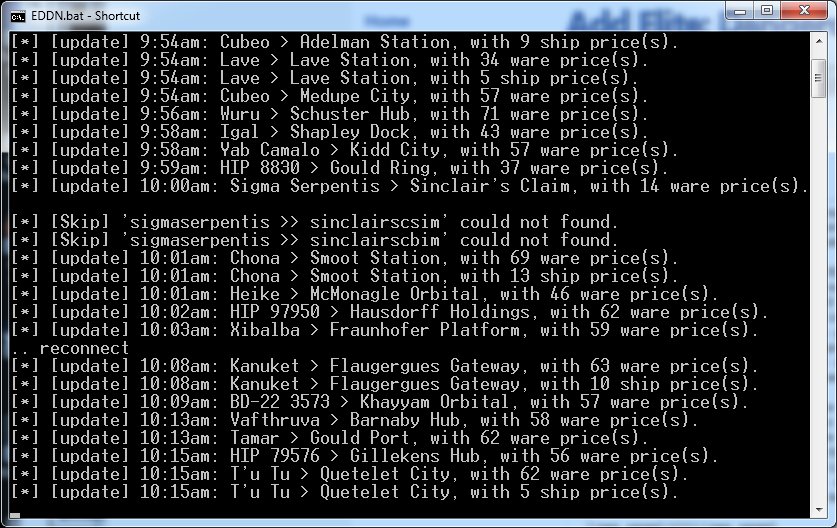 For the past couple of days ive been testing some new code that looks for EDDN data, and adds it to the database. EDDN is a large trading network, where fellow commanders subm...
» read more
.
Elite: Dangerous » Sharing ship builds
·

0 comments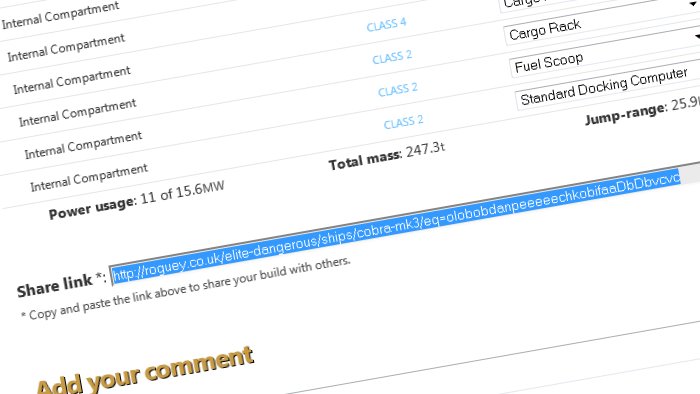 For a long while ive been meaning to add a share option to the ship build area - a way of allowing viewers to bookmark or share builds with other commanders (for example posti...
» read more
.
Elite: Dangerous » 33% off in Weekend deal
·

2 comments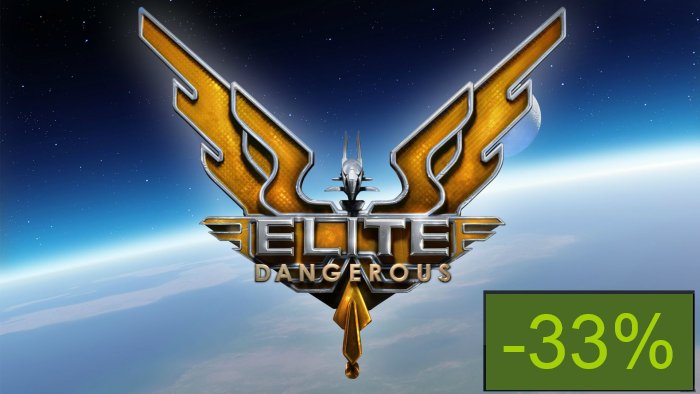 This weekend, Elite: Dangerous is on a 33% discount. So if you been waiting for a price reduction, now might be the time to get. So far I think is the lowest price ive seen El...
» read more
.
Elite: Dangerous » Improvements to Where to buy EQ/Ships
·

0 comments
Today ive done some improvements to the Where to buy equipment and ships. In the past the two sections where limited up-to 16ly. The code struggled some-what and meant the lis...
» read more
.
Elite: Dangerous » Powerplay rewards
·

1 comments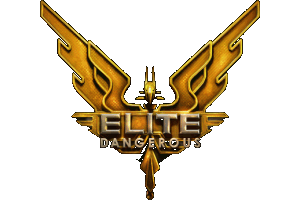 It has been a month since the release of power-play, meaning that commanders are now unlocking their special rewards, from weapons to shields. So I will keeping an eye out for...
» read more
.
Batman: Arkham Knight » Developer suspend PC sales
·

2 comments
Just a couple of days ago, the new Batman: Arkham Knight was released. However instead of joy, many fans found choppy frame-rates (even on high-end equipment such as the Titan...
» read more
.
Older news?
.. check the
News Archive
.