News
Home of Light being added
Tuesday 29th March, 2016 · Posted by Roguey ·

2 comments ·
I want to say a big thank-you to
Chris
for donating a copy of
Home of Light
DLC. This has allowed me to start creating a Home of Light section on my X-Rebirth site. This wasnt previously possible. So far I have a map section, station, faction and ware lists (which I think are correct). I will be looking into HoL over the next week or so, to see has changed and what is new.
You may also noticed a few issues with the site recently, these are mostly due to some reorganization in the database. If you notice anything, please let me know.

Updated to v4.0
Monday 7th March, 2016 · Posted by Roguey ·

0 comments ·
Ive been asked a couple of times if I could update my XR site. The process is fairly easy to do, as its a matter of changing files. So today ive done another update to the XR site; so now its using v4.0 files. This has been done for both the main game and the Teladi outpost DLC. I can not include maps, stats, etc. for the Home of Light DLC, as I do not own it. I think it would be possible to add.
Anyway guys, hope that helps.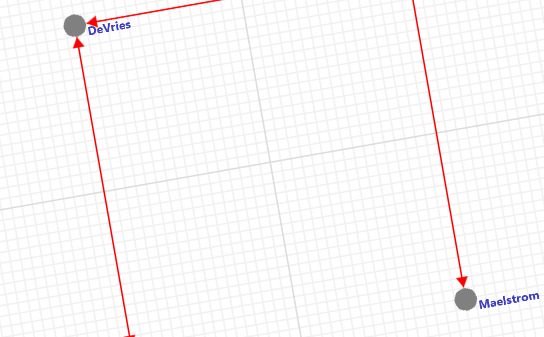 Free X-Weekend
Friday 13th March, 2015 · Posted by Roguey ·

0 comments ·
At first you may think my site has been hacked - saying about a free X-Weekend. What it actually means is that Egosoft are offering everyone a chance to check-out all of their X-Games for free (including X-Rebirth).
There is also 66% discount on all the X-Games during this weekend. So its a great chance to check out some titles (if not already done), then decide if you want to buy them.
I know that I dont normally post news of the x-games any-more but I felt this might be interesting for some. For more details click the picture below;

Older news