Command & Conquer: 4 » News

C&C 4 Tiberian Tiwlight: Now on Mobile!
Added by The White tiger, on Thursday 2nd September, 2010 |

2 comments
As EA announced on their news page a few days ago, Command & Conquer 4 Tiberian Twilight is now available for iPhone and some other phone devices as well. There have been
a new mini site made for the game
which contains some new photos and videos from the game. Take a look on the image below.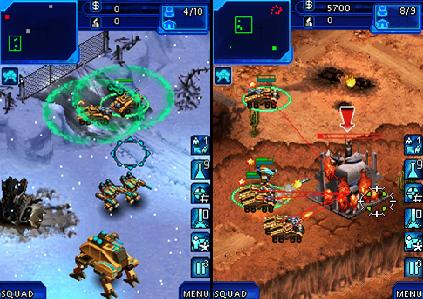 Check it's official site which contains information about the game features
right here
.
Older news posts