News
Chapter 4 – v3.3 now out
Tuesday 11th December, 2018 · Posted by Roguey ·

0 comments ·
Today marks the day when v3.3 of Elite Dangerous has launched. The new update includes changes to the exploration and mining systems, improved UI, two new ships (Krait Phantom and the Mamba), squadrons, an upgraded Lighting system and lots of other things too. A complete list of changes can be found
here
.
Which part of the patch are you looking forward to most? Are you rushing to create your own squadron? test out the new ships? or something else? let us know.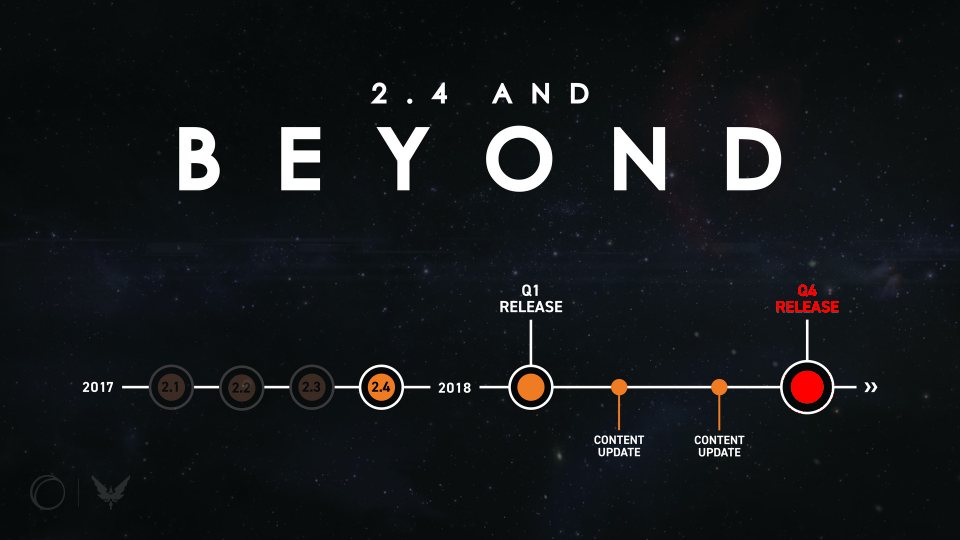 Chapter 3 – v3.2 released
Tuesday 28th August, 2018 · Posted by Roguey ·

3 comments ·
Hello commanders, today marks the day when the third
chapter
of beyond (v3.2) is released. The first thing I did was to check the patch notes, to see what has changed (
seen here
). At-first glance the patch notes look some-what underwhelming (to me). A few more weapons, a new ship (The Crusader), some guardian fighters and some various fixes - not much else seems to be in the patch. I did read that the next patch (chapter four) is supposed to be a huge update, which will follow later in the year. Anyway, I thought I'd post to let you know and to hear your comments about chapter three. Have you been playing Elite much, or something else?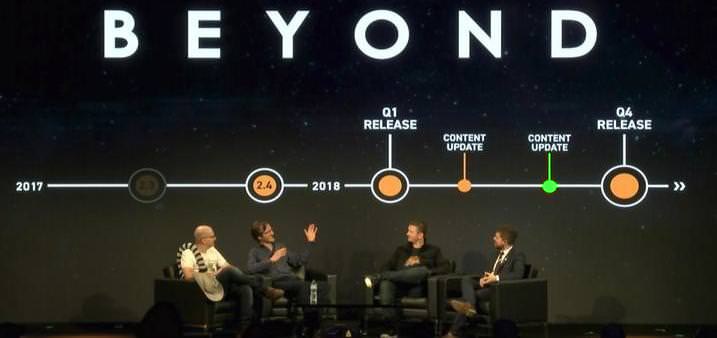 Chapter two out now
Friday 29th June, 2018 · Posted by Roguey ·

0 comments ·
The next chapter in Elite & Dangerous: Beyond series is now out - entitled 3.1. In this update we see lots of fixes/improvements, plus some new content; such as two more ships:
Alliance Challenger
and the
Krait Mk2
. The Alliance Challenger is a
bigger
version of the Alliance Chieftain (I believe), whilst the Krait is heavy combat ship (much bigger than I expected). In the original Elite games the Krait was a small combat ship. It is always good to see new ships in the game, because they always add more variety to the game. The two new ships have already been added to the database on this site. I will be creating a video on them hopefully next week.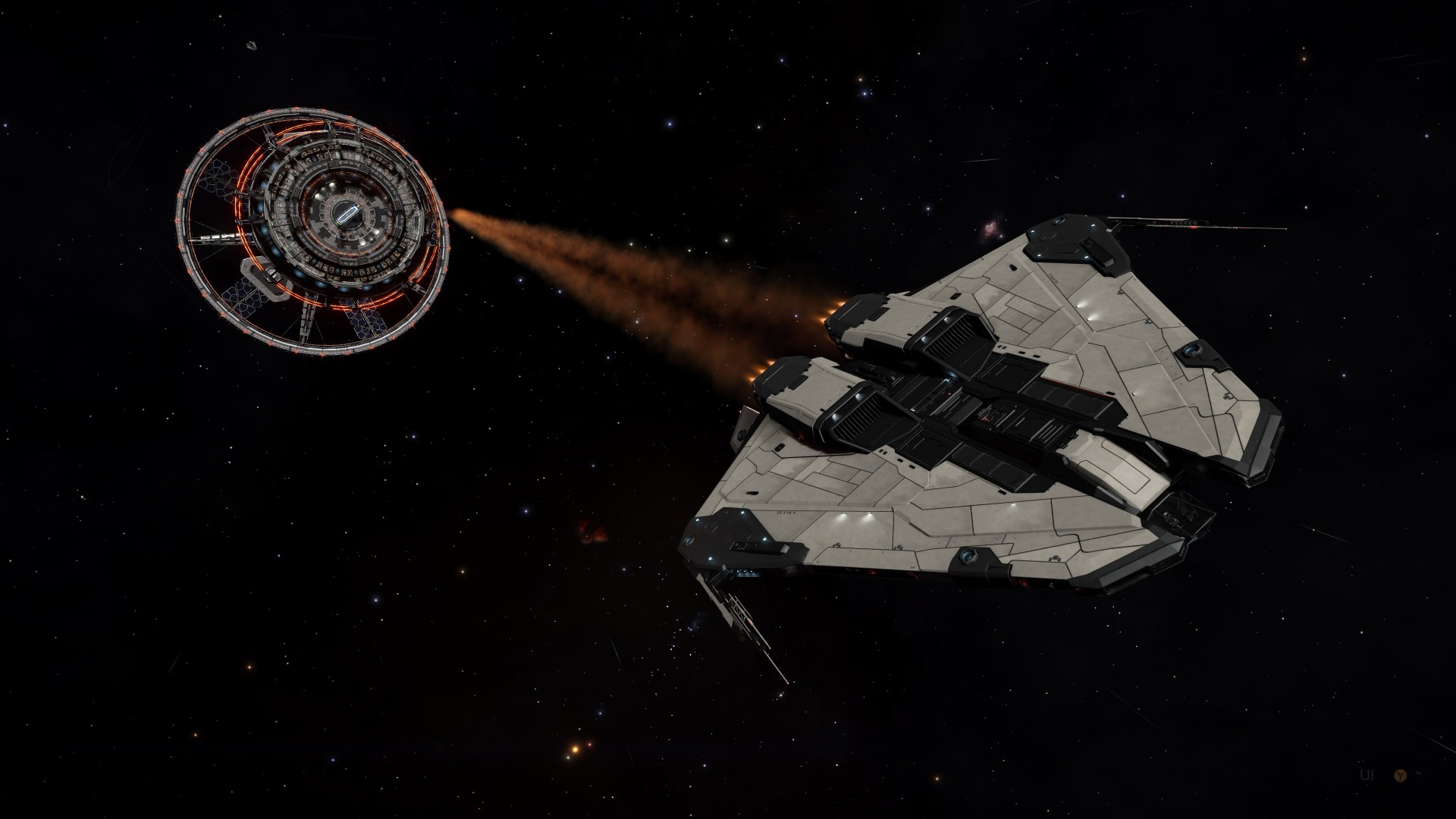 For a complete list of changes, see the
3.1 patch notes here
. Good luck commanders.
Older news