Elite coming to PS Plus Extra, Premium
Thursday 12th October, 2023 · Posted by Roguey ·

0 comments
I just wanted to let you know that Elite Dangerous will be available for Playstation Plus members (Extra/Premium) on the 17th of October. Unfortunately Frontier have more/less dropped support for console version, meaning there wont be any future updates to the game. It may be worth a look if you have a Playstation.
I am not sure if the game is still platinumable - some trophies are tied to certain events/missions, such as community events etc.
In any case, I will be interested to hear if you will be taking a look? or if you already have played the Playstation version? Maybe we could wing-up? o7 CMD'ers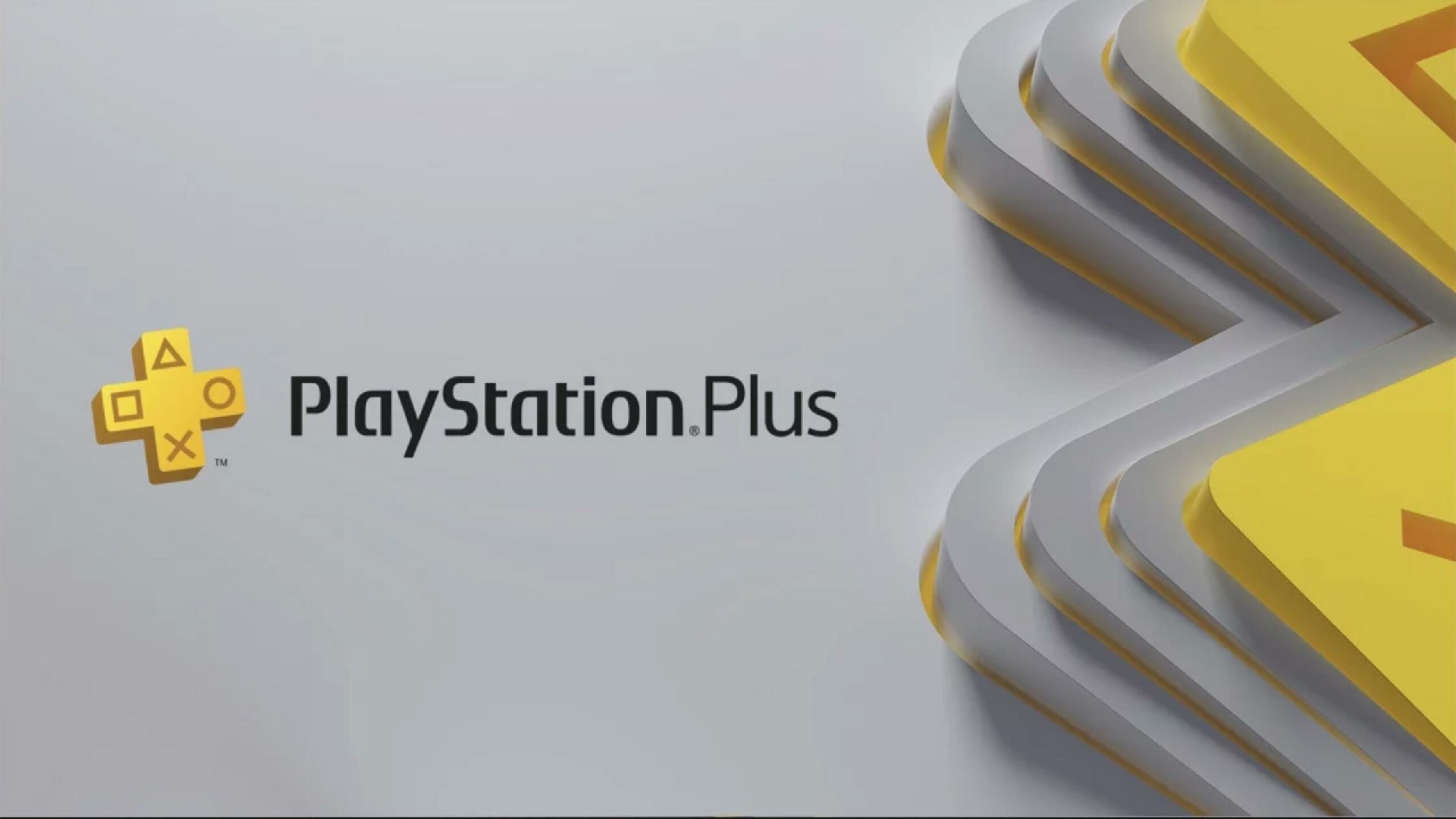 ---
Rest in peace CMD Plater
Saturday 3rd June, 2023 · Posted by Roguey ·

2 comments
Many of you will probably of heard
CMD Plater
- he used to create a lot of videos and guides for Elite Dangerous. Later on he had to stop making them, as he battled thyroid cancer. Unfortunately yesterday he lost his battle with it. My condolences to his family and friends. If you wish to leave a message you can post it on twitter -
here
.
o7 CMD'er!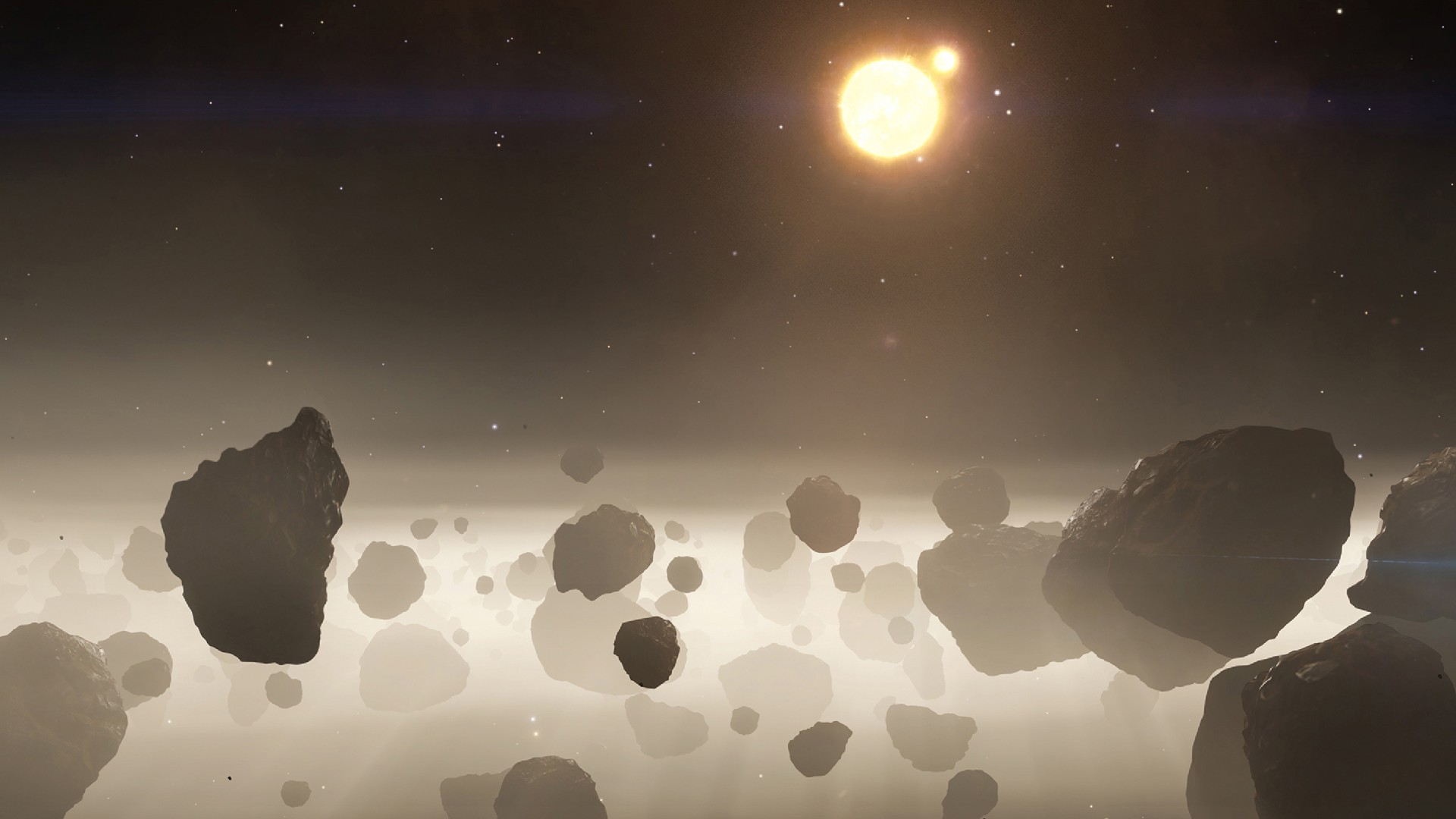 ---
A first look inside Fleet carriers
Wednesday 16th March, 2022 · Posted by Roguey ·

1 comments
With the recent disappointing news its good to focus on something postive. In the up and coming update 11 we will be able to walk around fleet carriers (something I felt was badly missing from Odyssey). This should give some depth to fleet carriers, as they felt like giant car-parks. I disliked how we were left looking at a cargo-bay door whilst the carrier does its jump sequence - hearing all the cool noises around us. I never understood why we didnt see an external camera, as I felt this would be much better.
Hopefully ability to walk around fleet carriers is the first of many - wouldnt it be great if we can walk around all the ships in the end?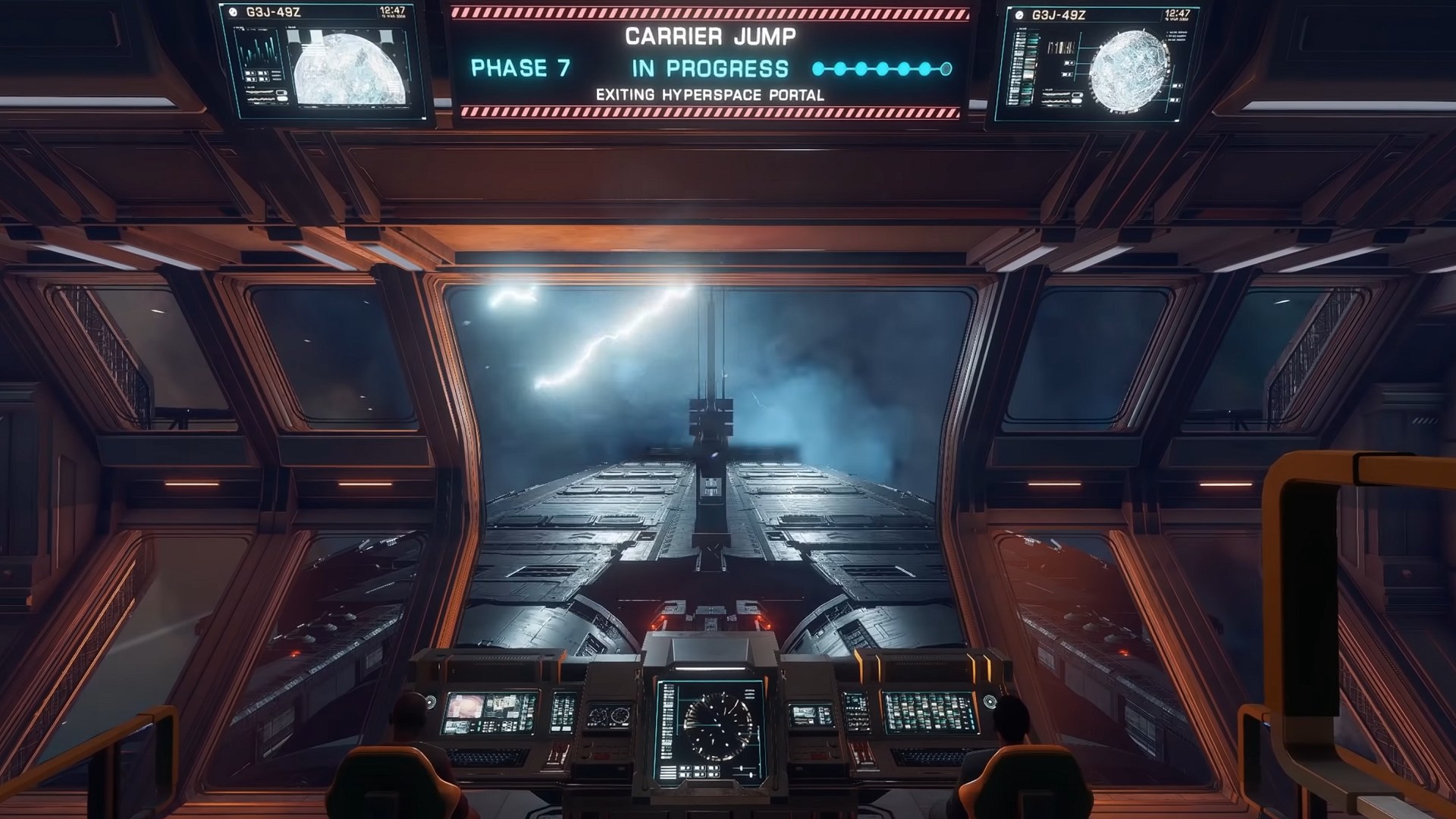 ObsidianAnt (most of you probably already know about) has posted a few videos showing you around a fleet carrier. The first you can see below;
I do hope with the recent news doesnt mean we wont be seeing more ships, after-all for me the space-part is more important to me. Maybe this is what they meant by adding Odyssey content? ie. more space-leg content?
---
Older news