News
Elite Dangerous for FREE
Friday 20th November, 2020 · Posted by Roguey ·

0 comments
You can now get Elite Dangerous for FREE on the Epic store. All you need to do is to login/create an Epic account, then claim the Free game;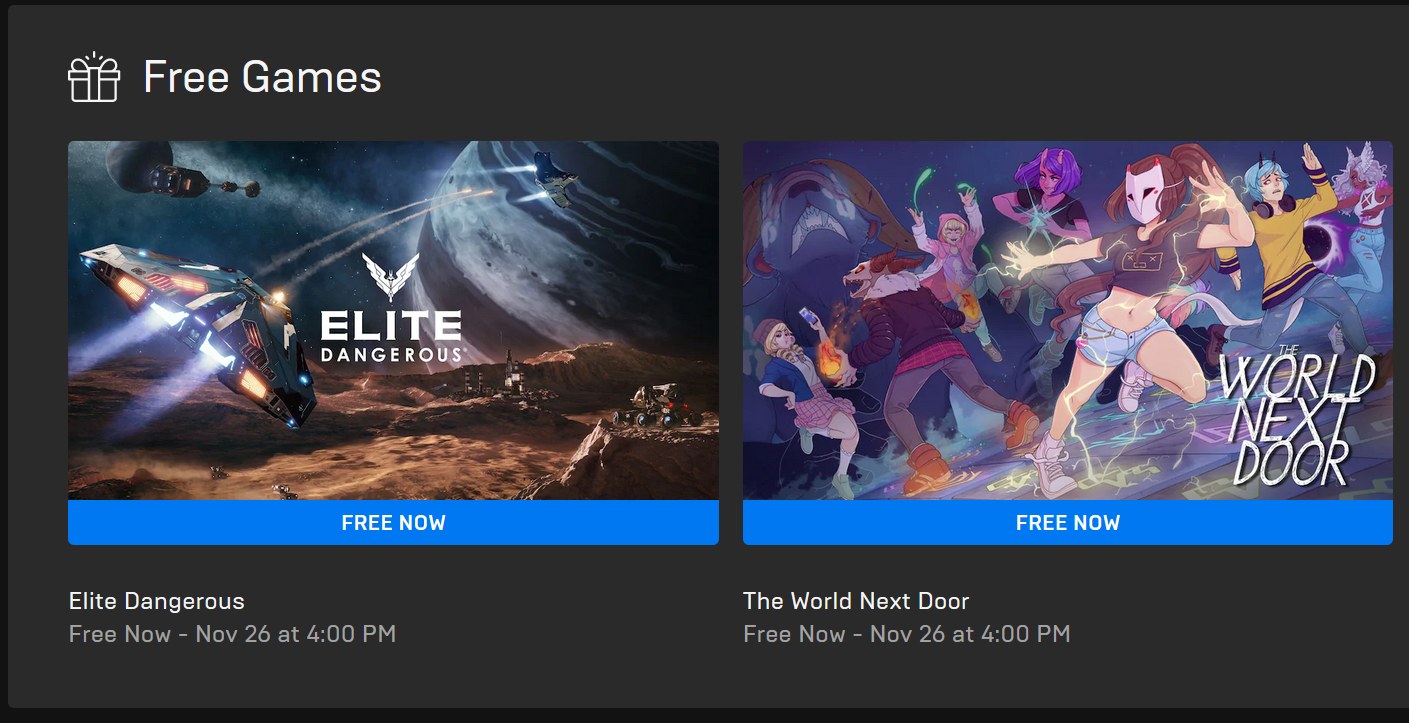 You will get the addon (Horizons) too, as its free to anyone who owns the base game. I would highly suggest picking up a copy - what do you have to loose?!
For those with an existing accounts, this would be a great opportunity to get a second account. Make sure you use a different email for your new Frontier/Epic accounts. You will need to link them together, and dont want to link to your old account. If your Epic account uses the same as your primary Frontier account, you could change the Epic account by going into the account settings (I dont know if you need to do this, but might be a good idea).
Please bare in-mind that the servers could be very busy at this time.
Why do you play Elite Dangerous...
Friday 30th October, 2020 · Posted by Roguey ·

0 comments
I wanted to share a video with (so you dont miss it). In this video, Youtuber
Yamiks
asks the question;
Why do you play Elite Dangerous?
to many of your favorite content creators. Its great to see such a big collaboration of creators! Anyway, enjoy;
Horizons FREE for all
Wednesday 28th October, 2020 · Posted by Roguey ·

0 comments
In an odd turn of events, Horizons - Elite Dangerous main addon is now free to all players. So if you have the base-game you can now land on planets (and drive an SRV on it), modify your equipment (with the engineers) and have access to all the extra content found in Horizons, at no extra charge.
For those already with the addon, you will receive the Azure paint-job. This is how the paint-job looks like;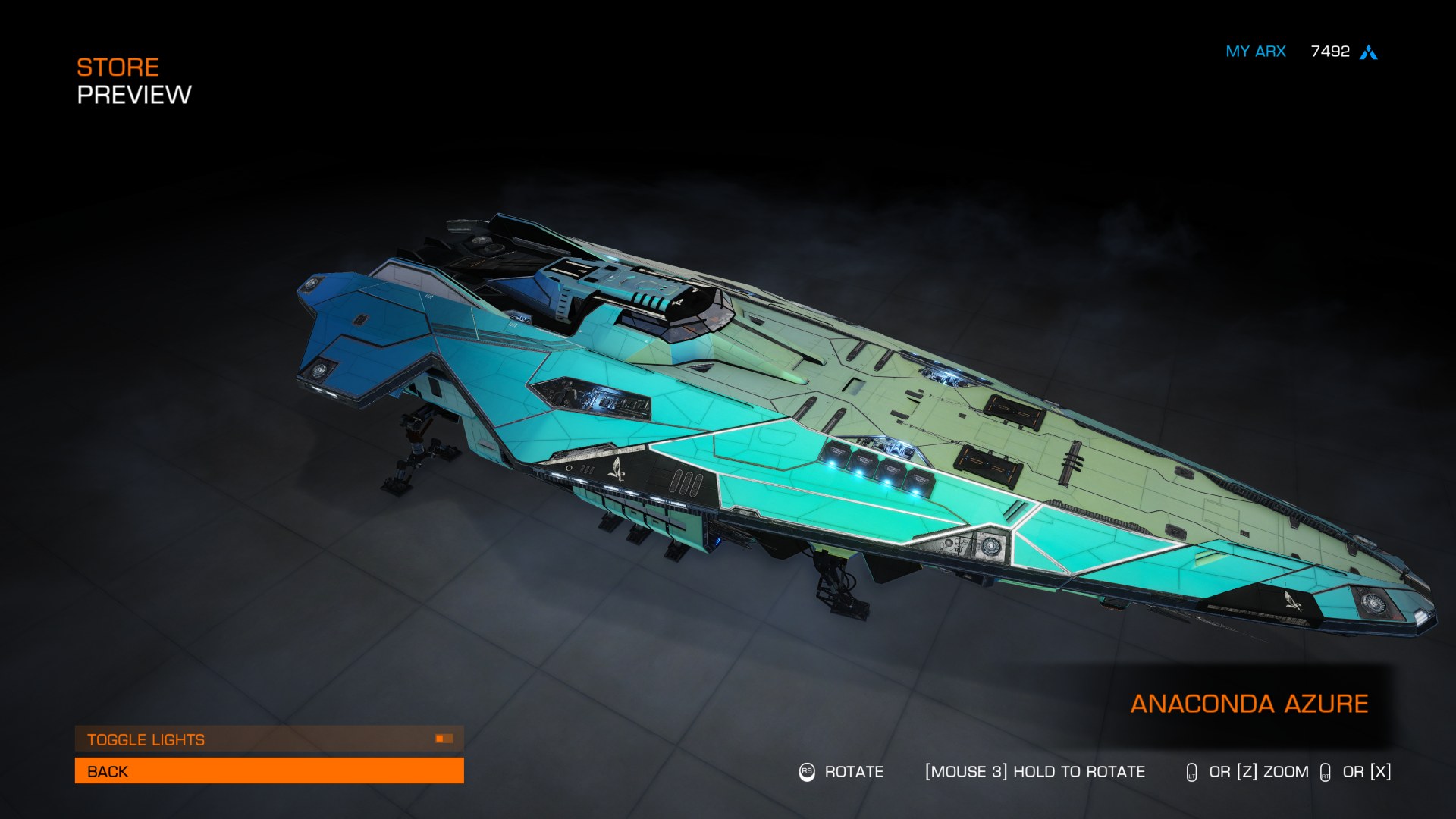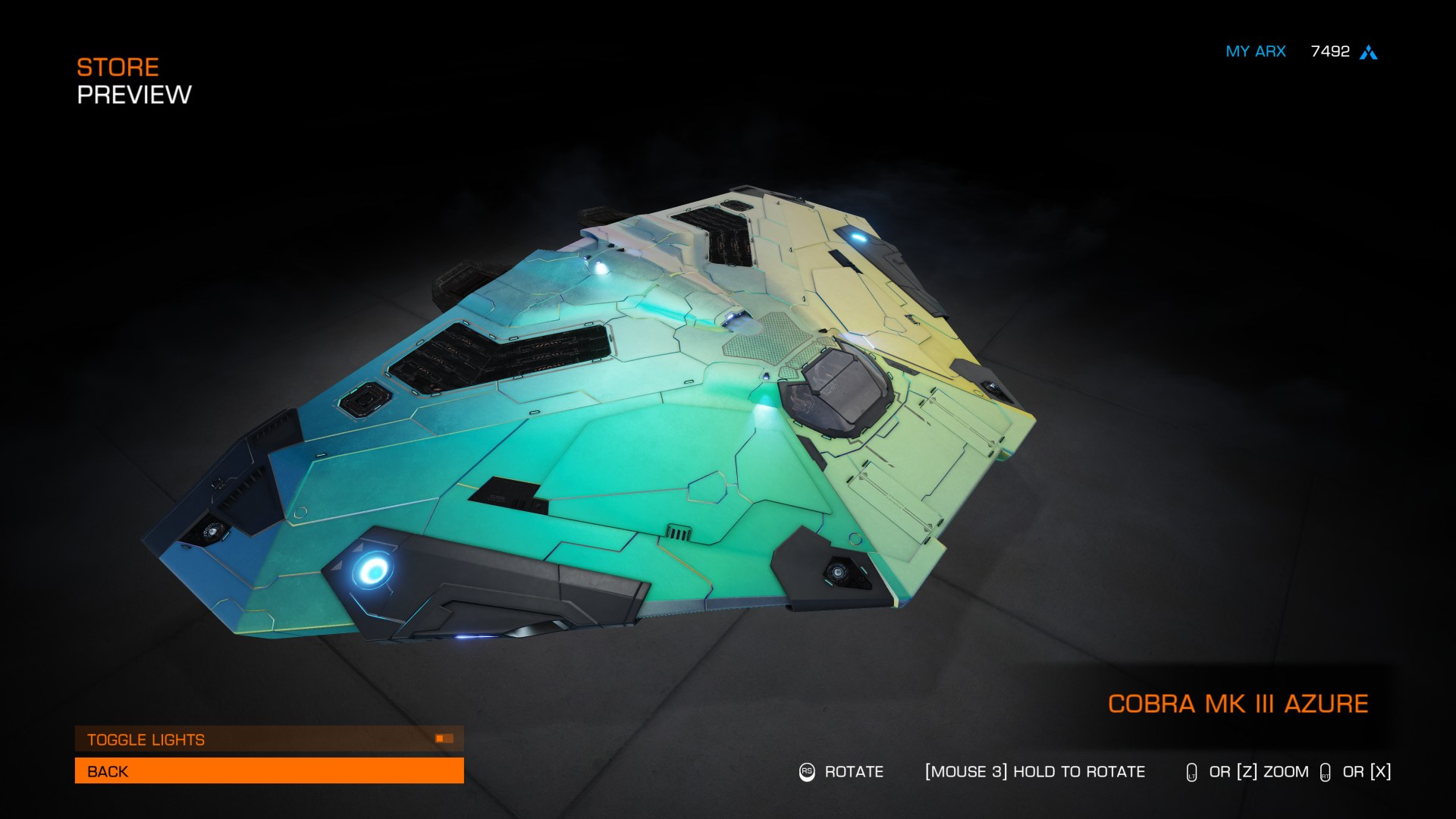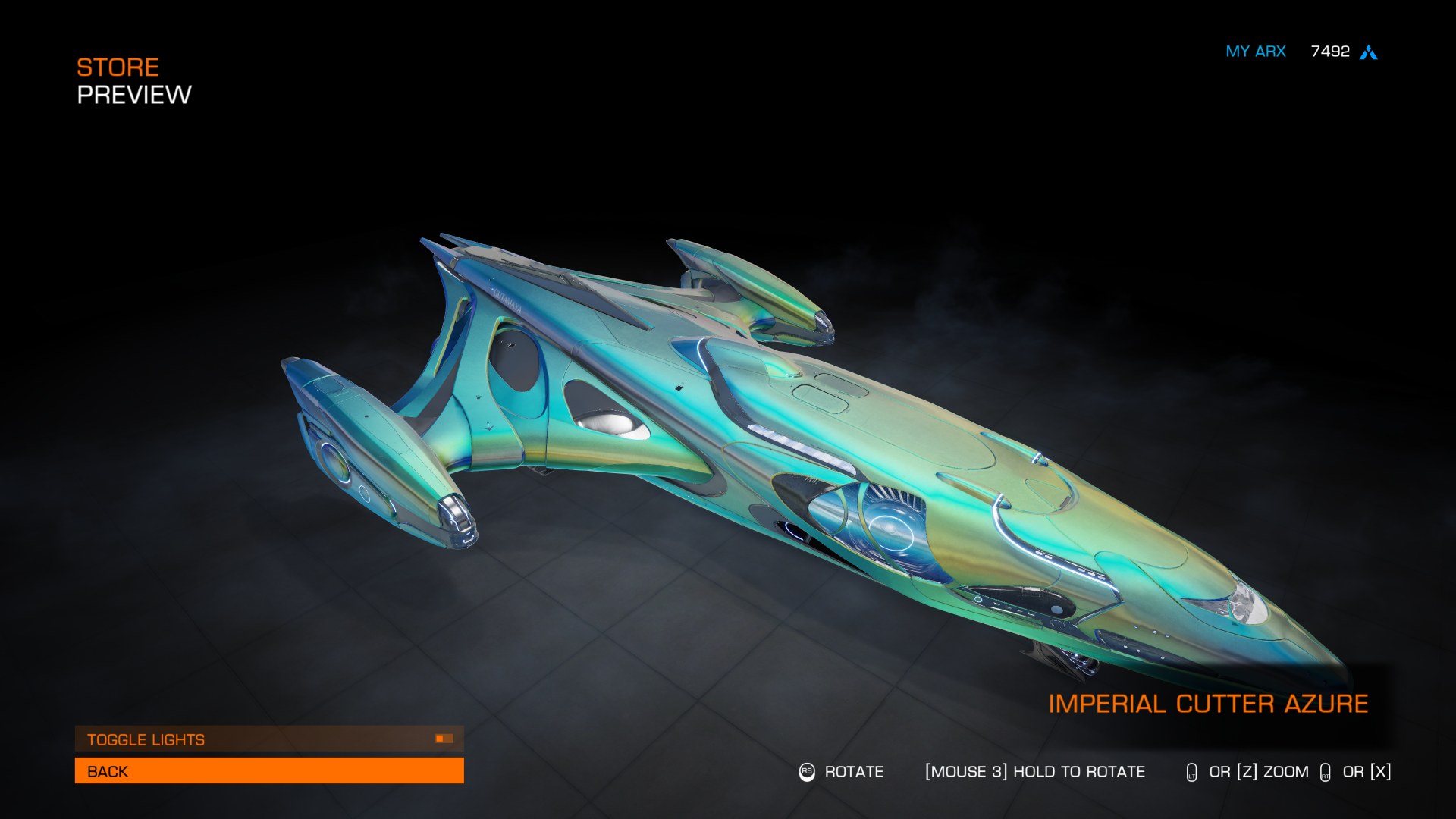 The paint-job will unlock for all 41 ships (so I could only show a handful above). I guess Frontier wanted to group all the content together before the release of Odyssey next year, which makes sense. Anyway, hope your all staying safe and well.
Older news