News
Egosoft announces X4: Tides of Avarice
Thursday 25th November, 2021 · Posted by Roguey ·

2 comments
Back in May it came to light that Egosoft were working on a third DLC (the working title being called
Ahoy
). At the time we could only guess that it had a piratey theme based on the name Ahoy.
Today Egosoft have
announced third DLC as Tides of Avarice
. This new dlc will let you roam through the Windfall and Avarice systems, discovering new ships (such as the
Erlking
- powerful pirate battleship, or the
Astrid
- an luxurious yacht), pirate factions and shipwrecks (which can be recycled for resources) and more.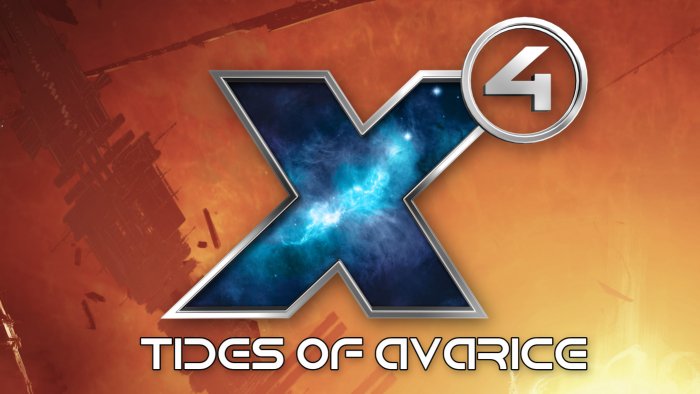 Along with the DLC, Egosoft will be updating X4 to v5.0 - which will include support for AMD FidelityFX Super Resolution (FSR), amongst many fixes and improvements such as new ship models to build.
The new DLC and update are planned for a release in the first quarter of 2022 (if nothing goes wrong). A small trailer can be seen below;
3rd DLC for X4: Ahoy!
Saturday 15th May, 2021 · Posted by Roguey ·

0 comments
Recently some new information has come to light about the third DLC for X4. The new DLC (entitled as Ahoy for a working title) looks to be focused on piracy. The DLC is set to include more sectors, ships, pirate factions and storyline.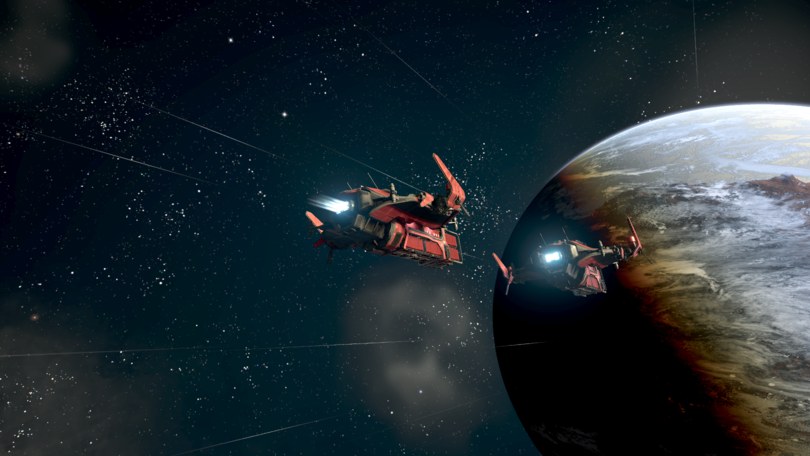 The project funding started from today and ends on the 14th September. We could be seeing the next DLC around the end of the year. The original document
here
(use
Google translate
if required);
Captain Collins a well known Youtuber has created a video explaining things. I would suggest checking him out if you havnt already, as he covers a lot of X-Content;
New galaxy map
Sunday 28th March, 2021 · Posted by Roguey ·

8 comments
During the past few days ive been working on updating the X4 map. I felt the old map was too small (hard to read) and was lacking information, such as shipyards locations, faction ownership etc. Its not been easily - as map is solely built from the gamefiles, and I had a hard time finding some of the data.
I was planning on updating the whole section before uploading the the main site, but I felt the new galaxy map was too useful to hold back. It may be days or even weeks to update the whole section, depending how complex things get. The next thing I want to improve is the cluster maps; instead of showing a dot where each sector is, I want to make it more like the in-game map.
Anyway, I hope you find the new galaxy map is useful.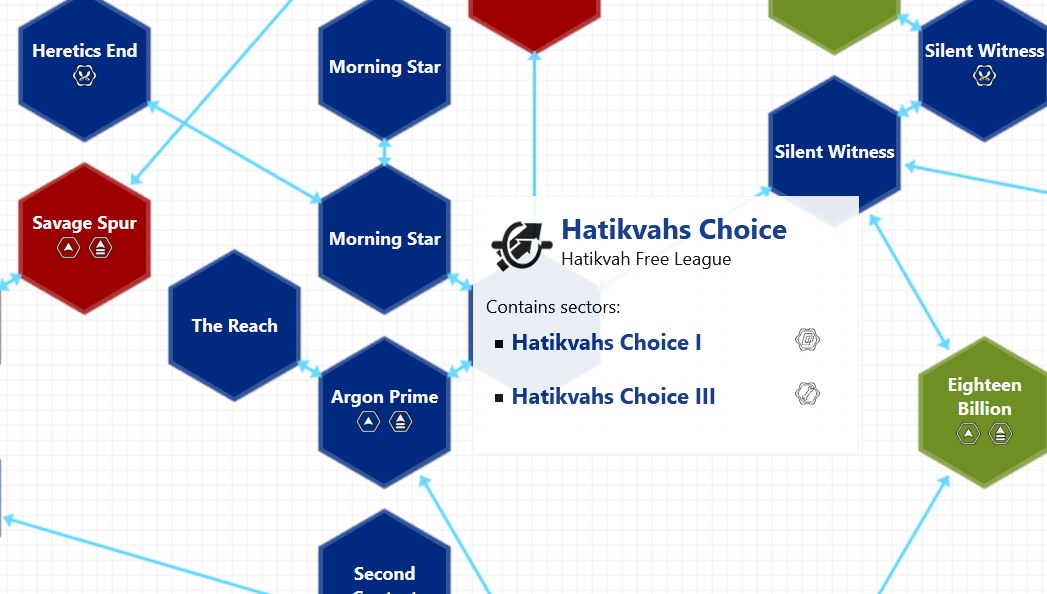 Older news