X4: Kingdom End and v6.0 now out
Wednesday 12th April, 2023 · Posted by Roguey ·

3 comments
The longly awaited Boron DLC: Kingdom End is out today. This new DLC adds unique Boron ships, station and equipment to the X-Universe.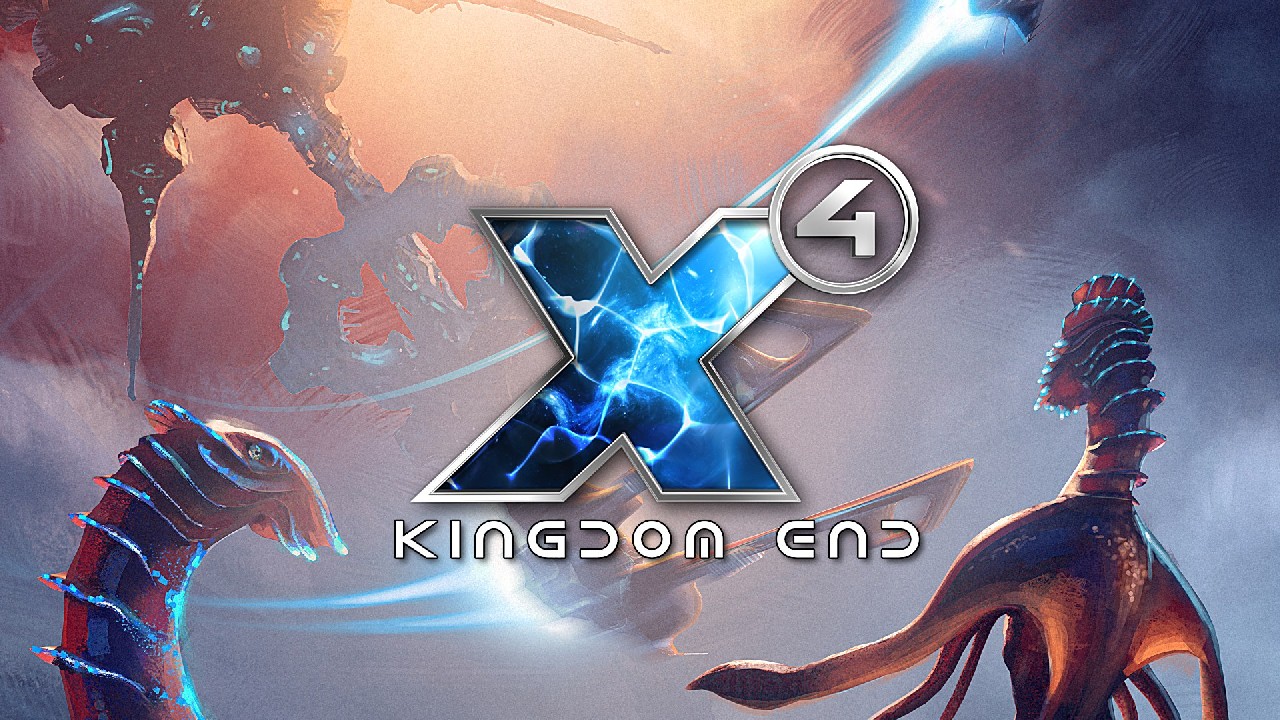 Along with the DLC, Egosoft have also released v6.0 of X4 which contains many fixes and the new physics engine; Jolt Physics.
You can also pickup the some of the older X-Games this week, as they are on discount.
The site has been updated to include the new content,
[Update] Maps should now be more/less fixed now.
---
Kingdom End and version 6.0 be released on April 12th
Thursday 30th March, 2023 · Posted by Roguey ·

0 comments
Today Egosoft announced that on the 12th April both Kingdom End DLC and the update 6.0 will be released.
Kingdom End DLC adds the Borons into X4; discover Boron sectors, ships and technology. Its great to see the Boron will back in X4 as most of their technology has been missing in X4.
As well, Egosoft will be releasing version 6.0 too - which will be a free update to any X4 owner. Some of the upcoming changes can be see
here
.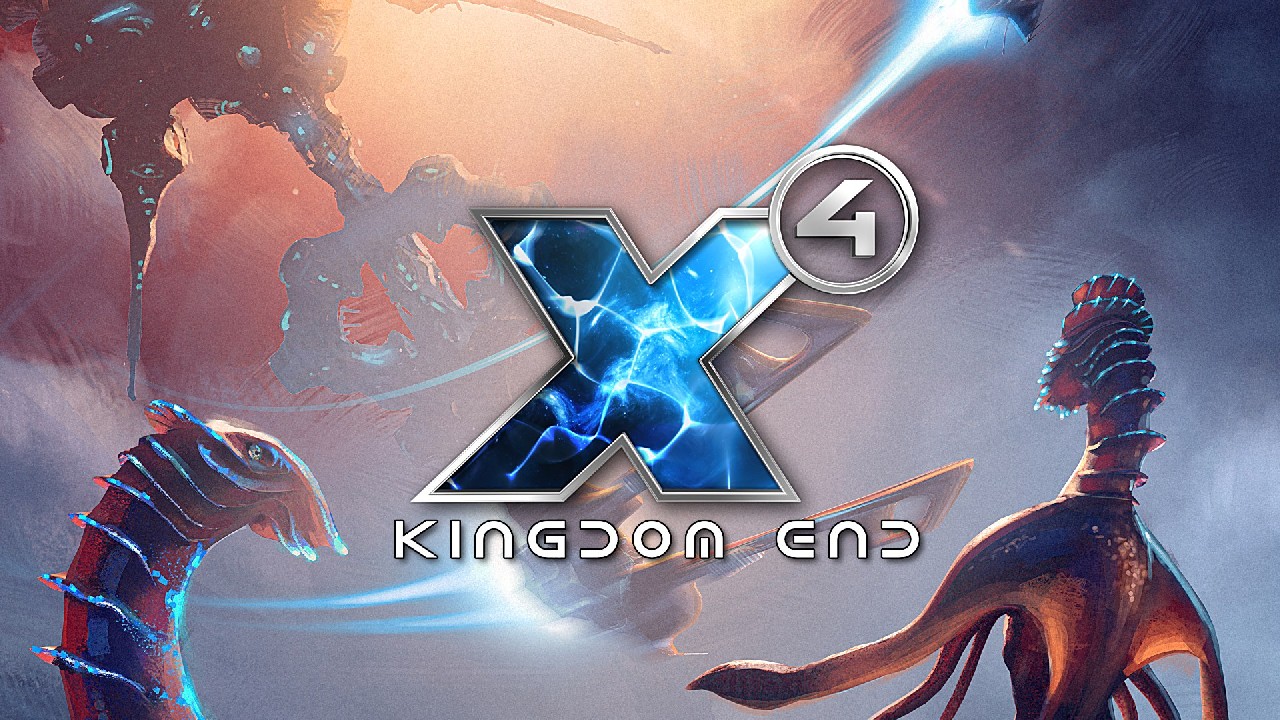 The site will also be updated with Kingdom End content on the 12th.
---
Egosoft announces X4: Kingdom End
Saturday 24th December, 2022 · Posted by Roguey ·

1 comments
Egosoft recently announced the fourth addon to X4 -
Kingdom End
. In this fourth DLC we will get to see new Boron ships, structures and locations. The Boron are an oceanic people, who design much of their equipment around the ocean. This gives their designs very fluid and distinctive grace - that echos through their culture. Players from previous x-games will recognize Kingdom End music.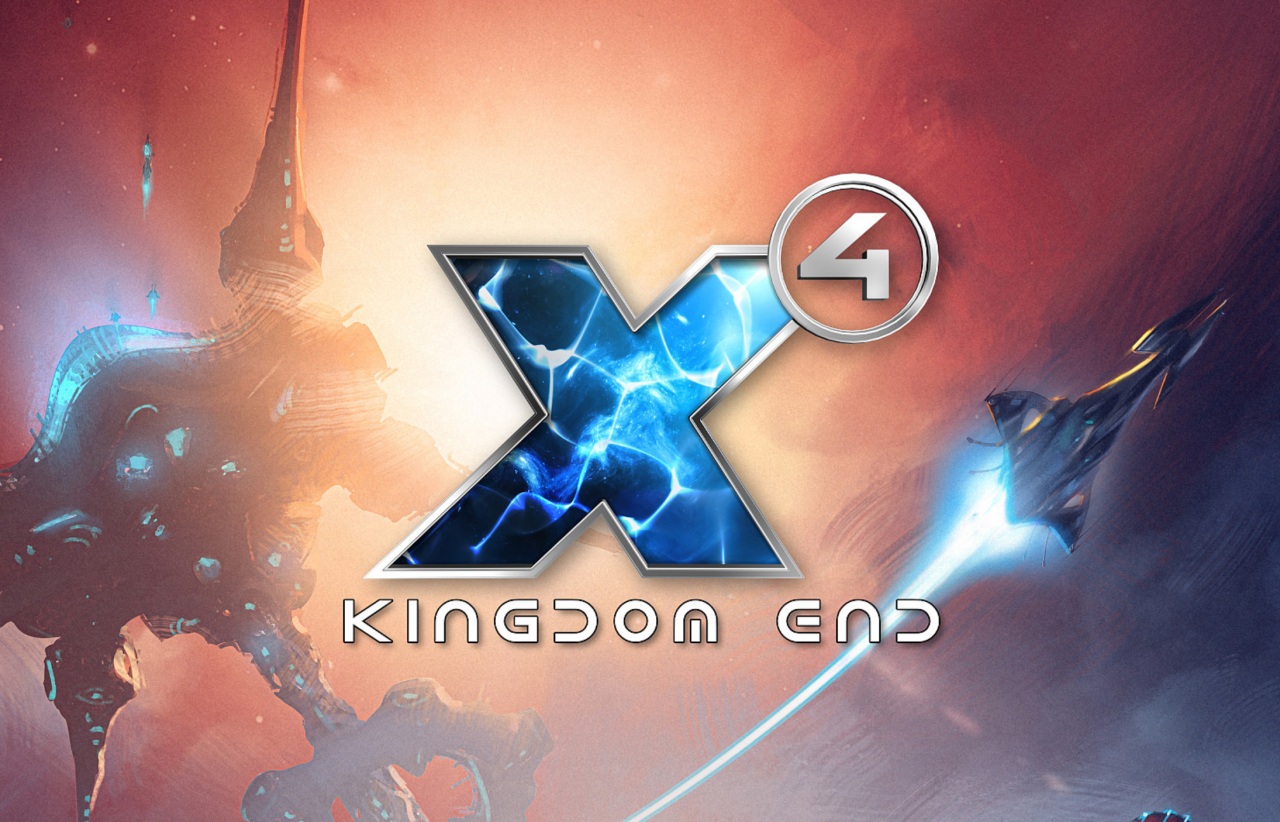 For now there is
no release date set
; well... apart from sometime in 2023. At the same time will see the release of v6.0 of X4. This update includes new features, quality-of-life improvements and fixes.
Its definitely great to see the Borons back (its been a long time)! Heres the short reveal trailer from Egosoft;
One of our members has already created a thread on our forum, should you wish to disccuss the new DLC with others (
found here
).
---
Older news