News
X4: Cradle of Humanity Launch Trailer
Tuesday 2nd March, 2021 · Posted by Sinxar ·

1 comments
Egosoft announce Cradle of Humanity DLC for X4
Friday 28th August, 2020 · Posted by Roguey ·

2 comments
Yesterday Egosoft announced the second expansion to X4, entitled - Cradle of Humanity. In this new DLC you will get to meet the Terrans (the guys from Earth), who disappeared from the X-universe when the Jump-gates shutdown (in a previous title). Cradle of Humanity will reintroduce pirate faction known by veteran players - Im guessing the Yaki?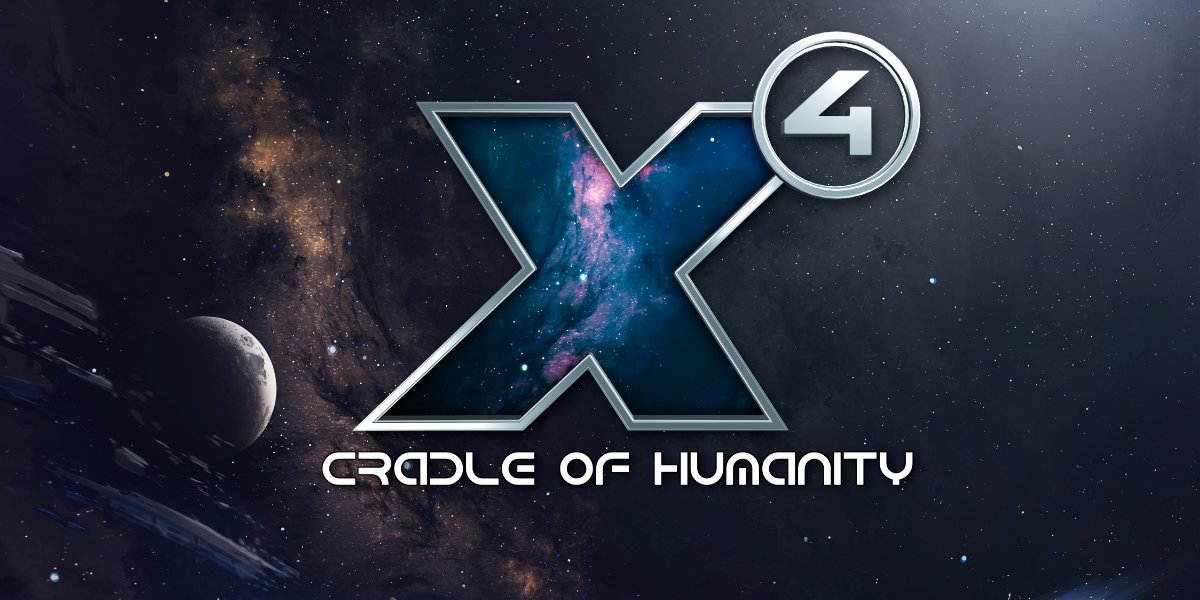 The offical trailer is strangely on IGNs channel not Egosofts atm (I guess to get some extra views?). Anyway, I have linked below for you to see;
The trailer shows off a couple of the new ships (Terran stuff is often in white) and a few stations (including a ship landing inside the station). The trailer is rather short; just under 2 minutes long. It does appear Egosoft have been busy adding new content to the game.
A second video on covers a lot more detail and explains some of the history and new features coming in v4.0 of X4. This video also linked below;
Version 4.0 is set to bring some new graphical options, fixes and improvements.
With the recent updates the X4 site code, it should be relativity easy to add the Terran content to the site (hopefully). This will be the ideal opportunity for me to revisit the title, as ive been planning to do so for awhile (if Egosoft doesnt miss me again

)
Split Vendetta no longer separate
Sunday 26th July, 2020 · Posted by Roguey ·

5 comments
For awhile you may of seen my X4: Split Vendetta content in a separate section of the site. Ive been asked a couple of times if I could put the various sections together, so instead of searching between two areas; making it easier to find stuff and to comparing ships etc.
I did take a look at combing the sections a couple of times, but wasnt sure how I could
patch
the gamefiles. My site uses the same gamefiles as X4, so it has to follow the same rules and conditions. I am glad to say it is finally done and sections are now combined. Split DLC content is usally marked in red, whilst the base-game is in blue.
This has taken quite a large rewrite of my code, however future DLCs should be lot easier to add now. I have also updated the galaxy map too.
As always, any comments are welcomed! Hope it helps!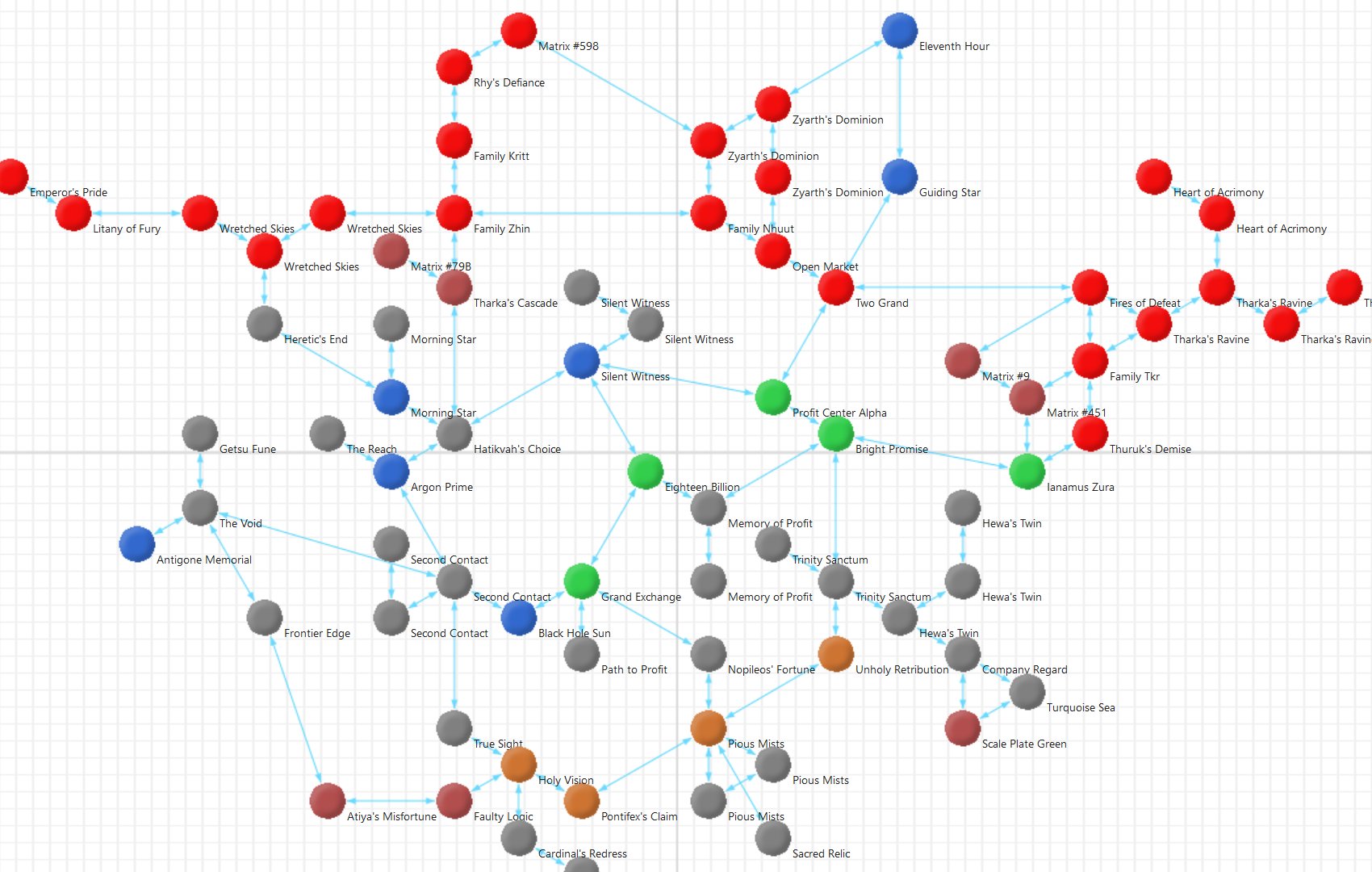 Older news