News
Tides of Avarice releases today
Monday 14th March, 2022 · Posted by Roguey ·

1 comments
Today marks the
release of Tides of Avarice
the next chapter in X4: Foundations history. The new DLC adds sectors, pirate and scavenger factions, ships and more. The DLC bolts onto your game, meaning you dont need to restart to access the new content nor do you need any other of the DLCs either. I wont say too much, en-case you dont want spoilers.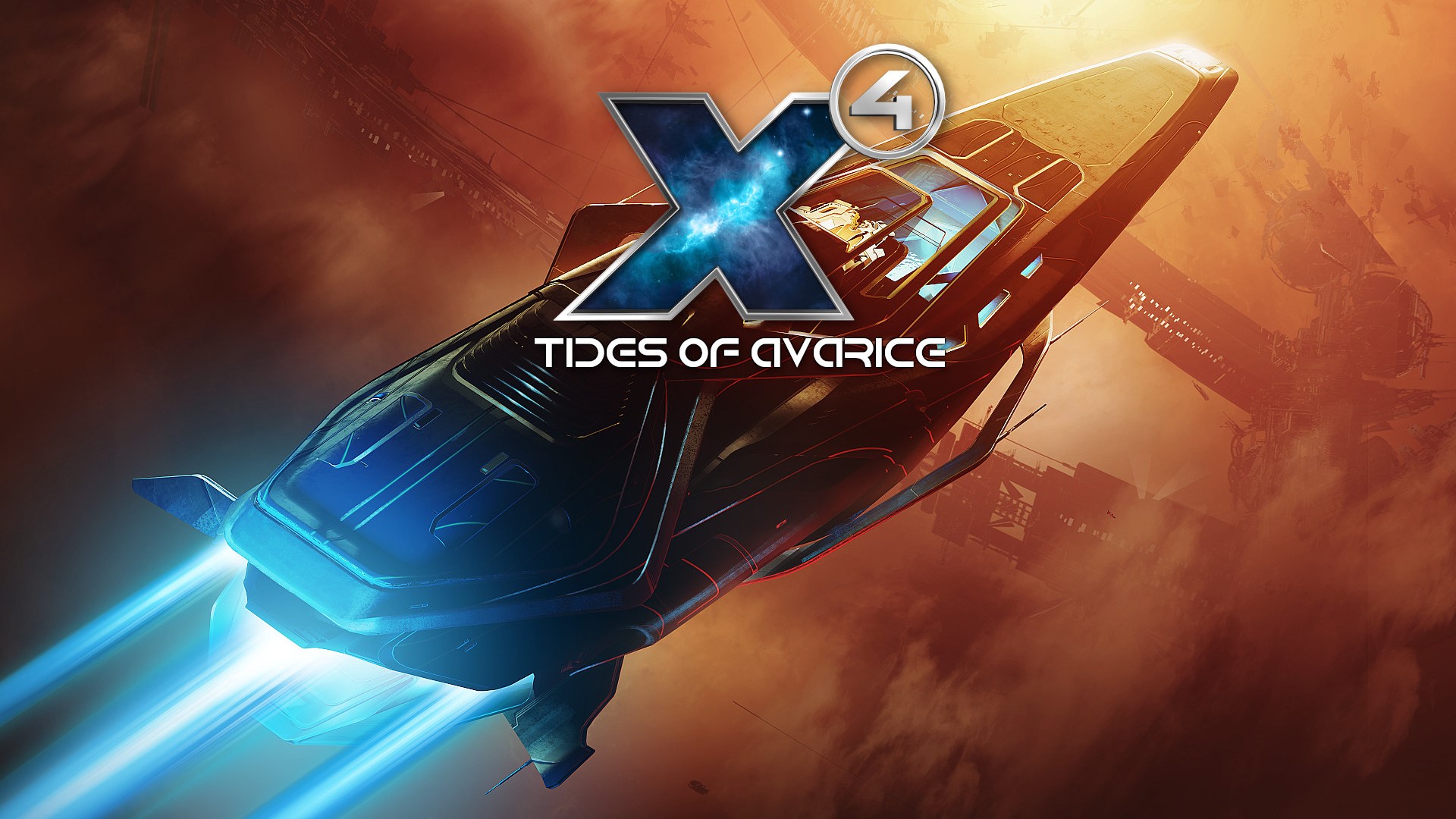 But wait.. there's more (always wanted to say that lol);
Egosoft have also released patch v5.0
. The new patch adds series of new capital ships, support for AMD FidelityFX Super Resolution (FSR) and much more. The new is free to all X4 owners. To coincide with all the new stuff Egosoft are also doing an midweek sale on Steam- so you can pickup some of the older DLCs or games for a little less. You can see the midweek sale
here
.
With all that I have been busy too. The
site has been updated to include all the new content
(v5.0 and Tides of Avarice). However its not just been added to the site -
the X4 website code has been much rewritten
. If all goes well it should mostly appear the same. I have finally added pictures for every ship in the game (including all DLC's) - it was something I was meaning to do but never got around to it.
Alongside the rewrite you may also find new stuff. The first being an ability to export ship builds to your game. So you can design and share you builds online and import them into your game. Ship builds should have the correct prices now, as DLC content stuff had no price before.
I must say thanks to Egosoft for the early access - which allowed me to work on all the new stuff. Thank all, hope you have great night!
Egosoft announces X4: Tides of Avarice
Thursday 25th November, 2021 · Posted by Roguey ·

3 comments
Back in May it came to light that Egosoft were working on a third DLC (the working title being called
Ahoy
). At the time we could only guess that it had a piratey theme based on the name Ahoy.
Today Egosoft have
announced third DLC as Tides of Avarice
. This new dlc will let you roam through the Windfall and Avarice systems, discovering new ships (such as the
Erlking
- powerful pirate battleship, or the
Astrid
- an luxurious yacht), pirate factions and shipwrecks (which can be recycled for resources) and more.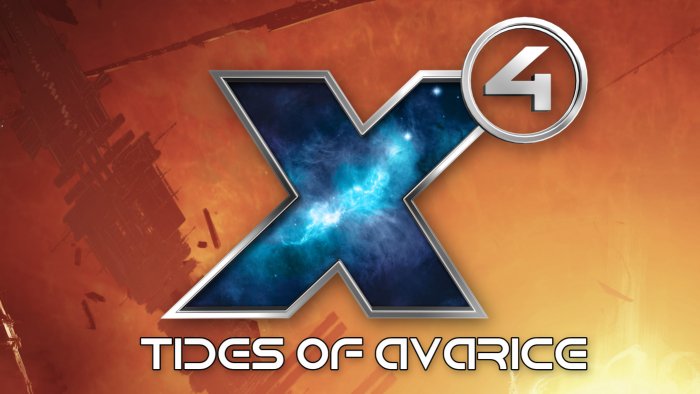 Along with the DLC, Egosoft will be updating X4 to v5.0 - which will include support for AMD FidelityFX Super Resolution (FSR), amongst many fixes and improvements such as new ship models to build.
The new DLC and update are planned for a release in the first quarter of 2022 (if nothing goes wrong). A small trailer can be seen below;
3rd DLC for X4: Ahoy!
Saturday 15th May, 2021 · Posted by Roguey ·

0 comments
Recently some new information has come to light about the third DLC for X4. The new DLC (entitled as Ahoy for a working title) looks to be focused on piracy. The DLC is set to include more sectors, ships, pirate factions and storyline.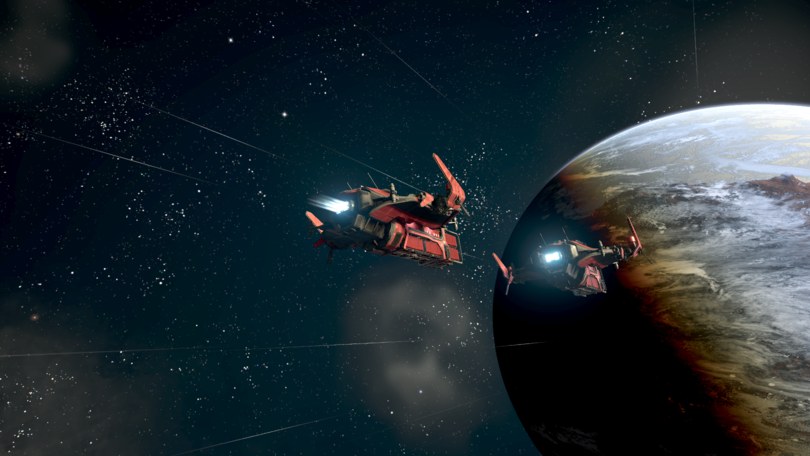 The project funding started from today and ends on the 14th September. We could be seeing the next DLC around the end of the year. The original document
here
(use
Google translate
if required);
Captain Collins a well known Youtuber has created a video explaining things. I would suggest checking him out if you havnt already, as he covers a lot of X-Content;
Older news