News
The X4 presentation
Saturday 26th August, 2017 · Posted by Roguey ·

12 comments ·
If you weren't able to visit the X4 presentation and/or missed the event when streamed, a fellow youtuber
Dna Corporation Network
has put a copy of the presentation on youtube for you to watch. The audio is a little low, so be careful when adjusting your speakers before/after. If you wish to check-out the video, have a peek below;
So what are your thoughts on it? are you happy? sad? confused, let me know!
[update] video updated.
A first look at X4 tomorrow
Friday 25th August, 2017 · Posted by Roguey ·

3 comments ·
Its been a long time since I've posted any news on the x-games. Tomorrow we are promised a first look at X4 - the true successor to X3TC/AP. The event will take place on Saturday, August 26th from 15:00 CEST (13:00 GMT/UTC, 14:00 BST) to 19:00 from Egosoft's HQ in Germany. If you cant make the event in person, then the event will be broadcast online via egosoft's new Twitch channel (
here
- I believe).
I do hope Egosoft have learnt from their previous experience and will make X4 the best it can be - I guess only time will tell.
So far I do not know anything more than you, so this will be a first look for me too. I had little contact with Egosoft during the past couple of years, since away. I will be very interested to hear from you guys, so post your thoughts/comments below. thanks,
My X3/AP mods rehosted
Saturday 14th May, 2016 · Posted by Roguey ·

0 comments ·
Awhile back, you may of noticed that both my X3 and X3AP mods were hosted on OneDrive. This wasnt ideal, and meant users had to register to download content. I did notice awhile ago, one of the mods had been removed - so it couldnt be downloaded at all. Originally the files were hosted with some free space provided by my ISP, which was later removed (OneDrive was supposed to be a temperately backup).
However with
Chris
help from
balboatech.com
this is no longer the case. Both the X3 and X3AP mods are now hosted on another server and shouldnt effect the main site. We now 2 extra servers supporting the site; which ive code-named blue and black. These servers are good should anything happen to the main site (which hopefully wont happen). Black handles Elite: Dangerous EDDN updates, whilst blue offers support. thanks.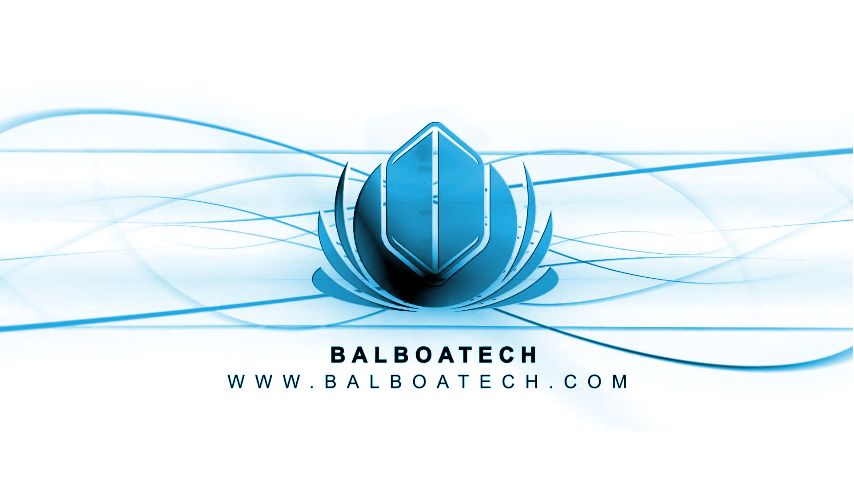 Older news