Terran Plot guide done..
Monday 13th September, 2021 · Posted by Roguey ·

0 comments
Sorry its taken longer than though, but today ive finally completed my walk-through guide of Terran plot (for X3FL). Hopefully the guide will help if you got stuck during the story-line. So with the second guide done, both plots should be covered. Hope it helps;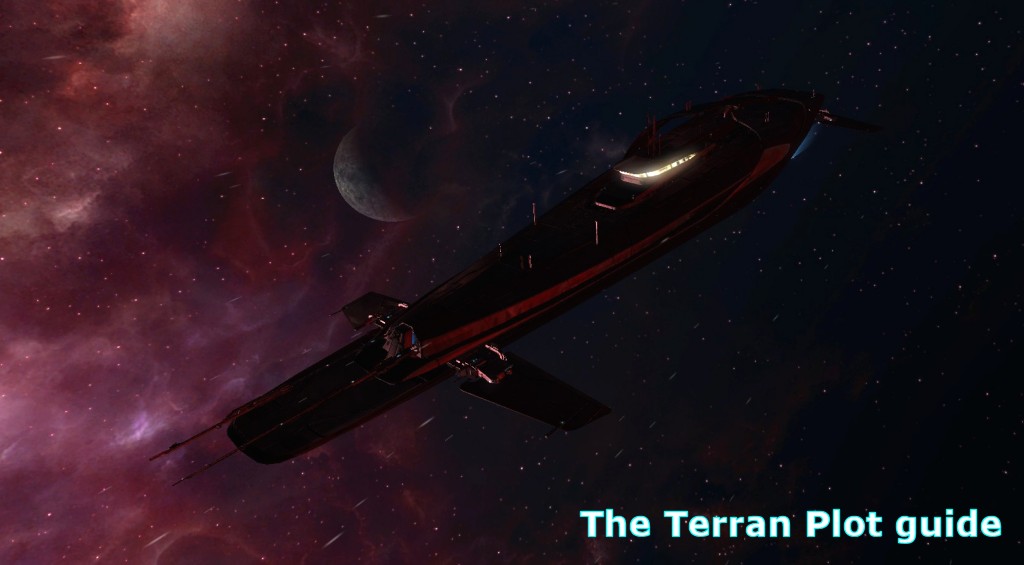 ---
Farnhams Legacy Plot guide online
Friday 30th July, 2021 · Posted by Roguey ·

0 comments
I know its been a while since the release of Farnhams Legacy, but in the background I have been working on my Farnhams Legacy Plot guide. Today I have finally finished the guide and put the guide online for all to see. Ive tried to go into detail and explain the plot, to make it some-what easier to understand (hopefully). Anyway, hope it helps. You can access the guied either in the help section, or by clicking the image below;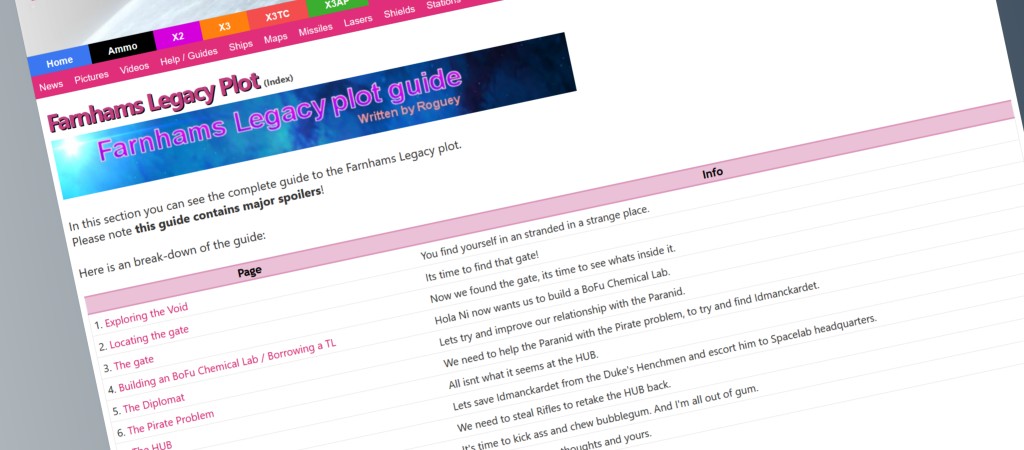 ---
Asteroid information added to universe maps
Sunday 27th June, 2021 · Posted by Roguey ·

3 comments
I was contacted by an Egosoft forum member, asking me if I could add asteroid information to the universe map. I know when building a complex its important to find the right place. So today I started working on the feature. Things went fairly okay - and after a few hours I had something working.
After a little bit more work, I was able to update to all the other X-Sites. So now you can find asteroid information on X2, X3, X3TC, X3AP and X3FL maps now. I hope this helps,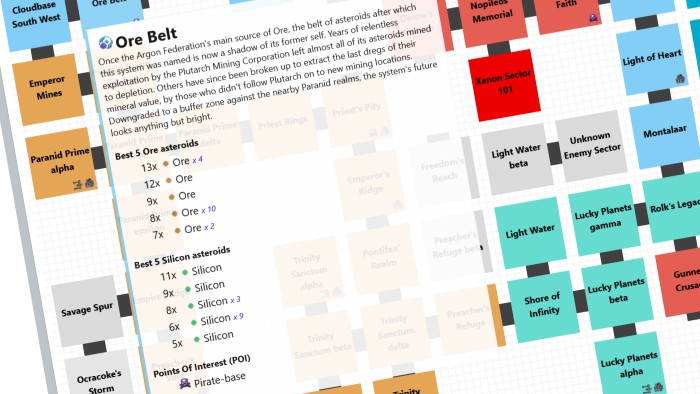 [Update] Sun strength has also been added now.
---
Older news