Horizons FREE for all
Wednesday 28th October, 2020

0 comments
Posted by Roguey, Global Admin
.
In an odd turn of events, Horizons - Elite Dangerous main addon is now free to all players. So if you have the base-game you can now land on planets (and drive an SRV on it), modify your equipment (with the engineers) and have access to all the extra content found in Horizons, at no extra charge.
For those already with the addon, you will receive the Azure paint-job. This is how the paint-job looks like;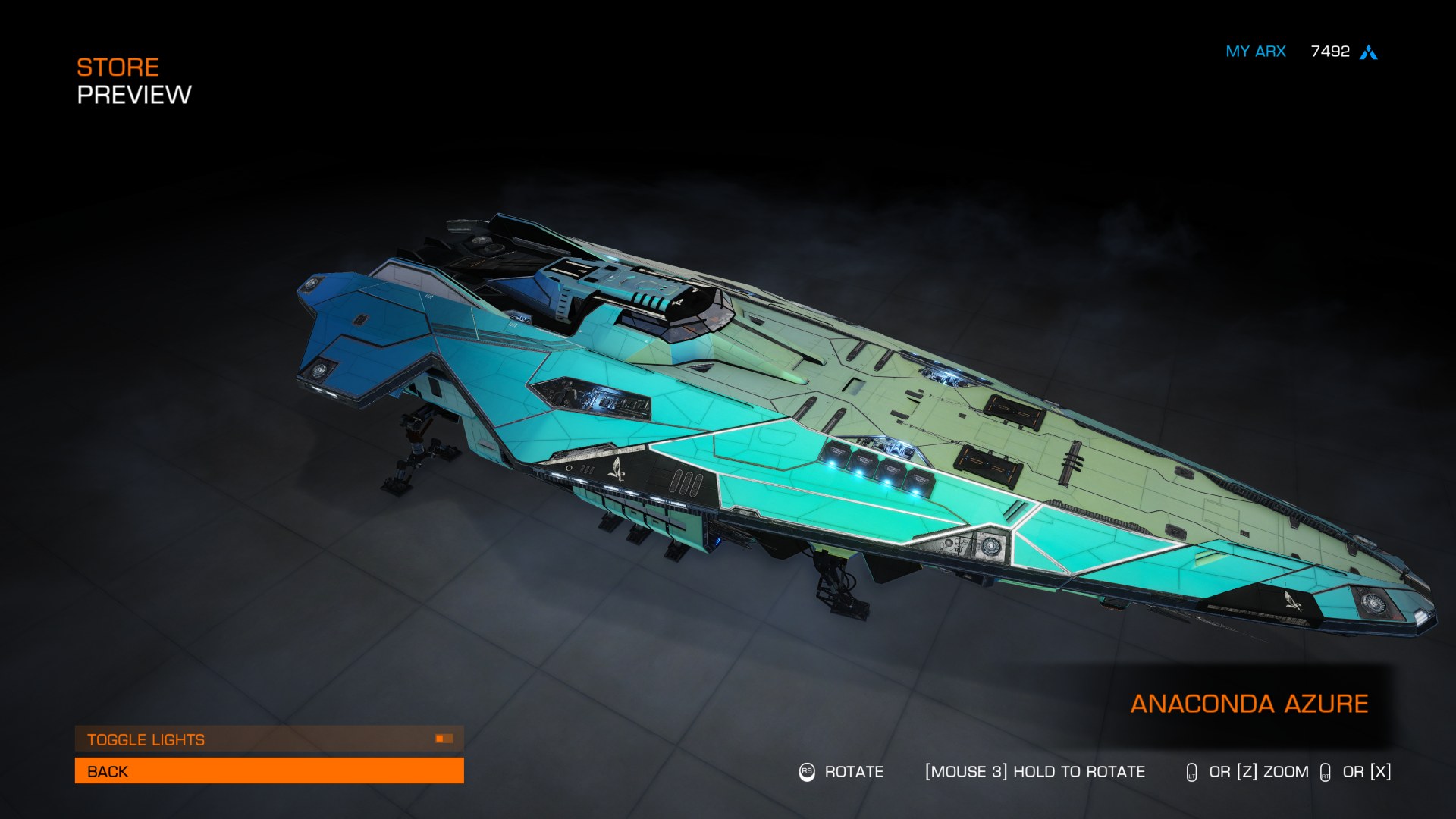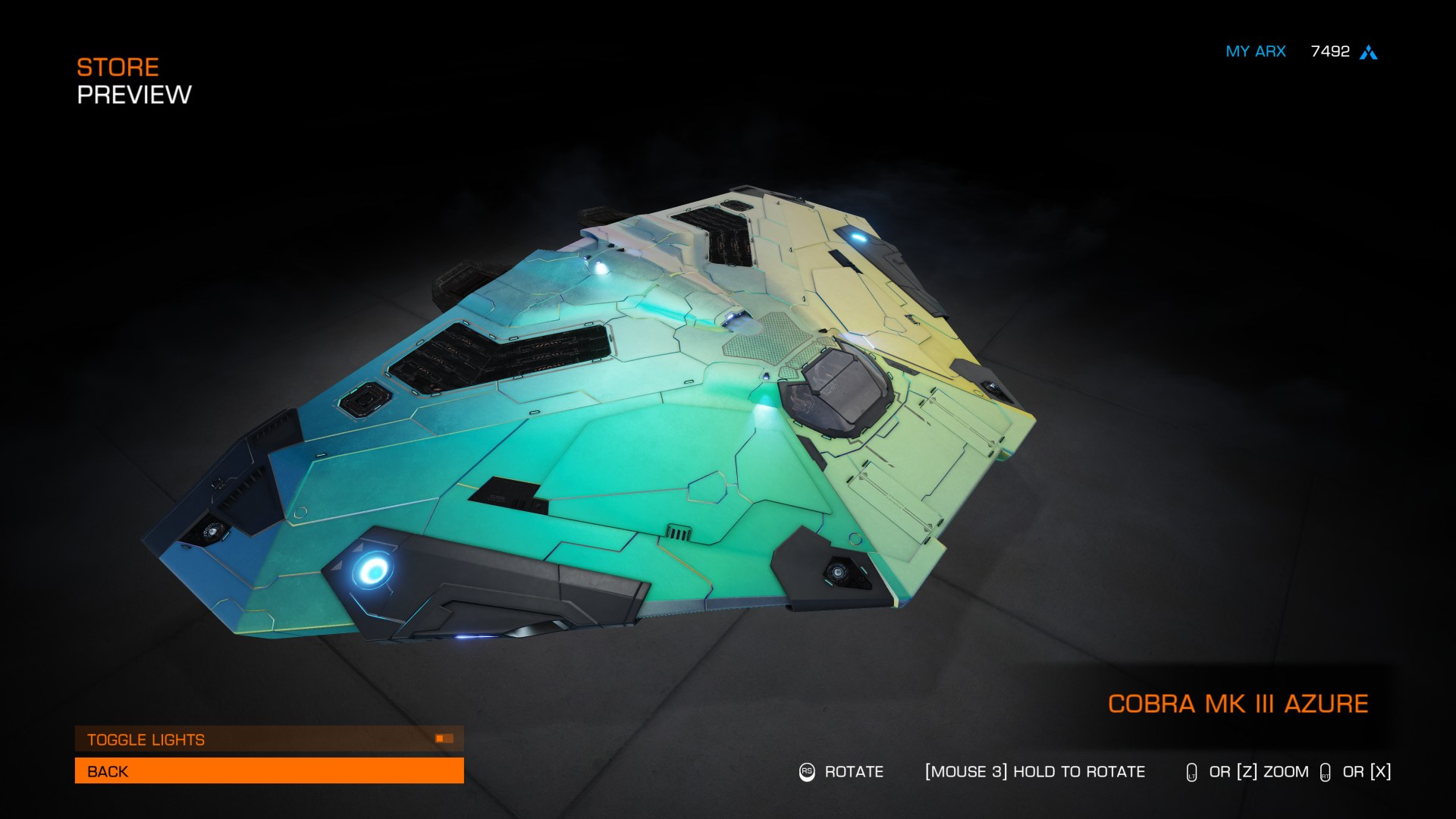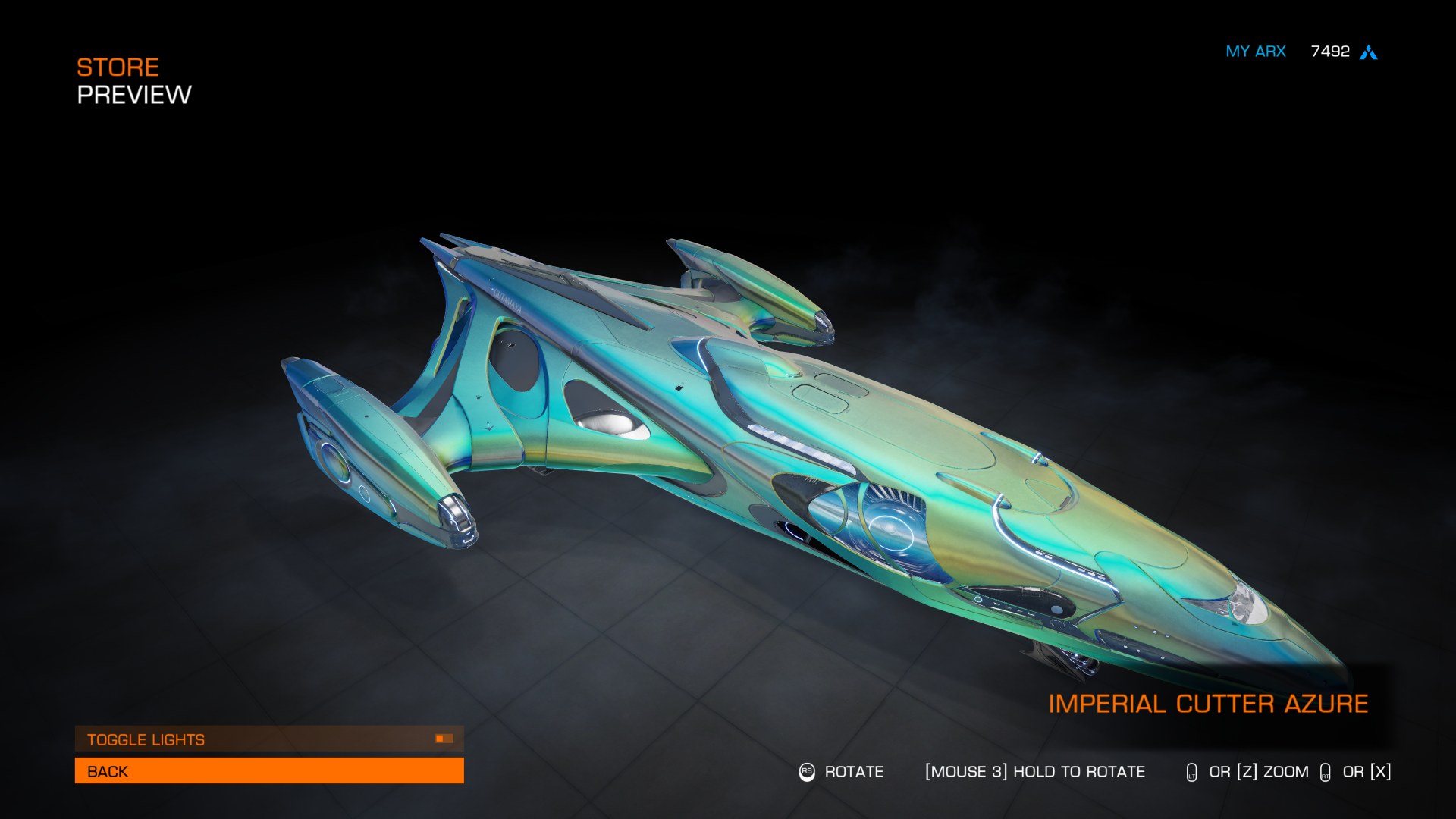 The paint-job will unlock for all 41 ships (so I could only show a handful above). I guess Frontier wanted to group all the content together before the release of Odyssey next year, which makes sense. Anyway, hope your all staying safe and well.
Comments
| | |
| --- | --- |
| | To post comments you need to register and log-in. |