The X3AP Community Project
Saturday 6th October, 2012

1 comments
Posted by Roguey, Global Admin
.
A new X3AP project is starting on the official Egosoft, entitled
AP Community Project
. The idea behind it is to create additional content such as new ships, game-starts, plots/story.. To expand on X3AP content. Ketraar is currently looking out for any-one who can help, whether you're a scripter, modder, plot/story writer etc. Anyone is welcomed, as long you can contribute to the project.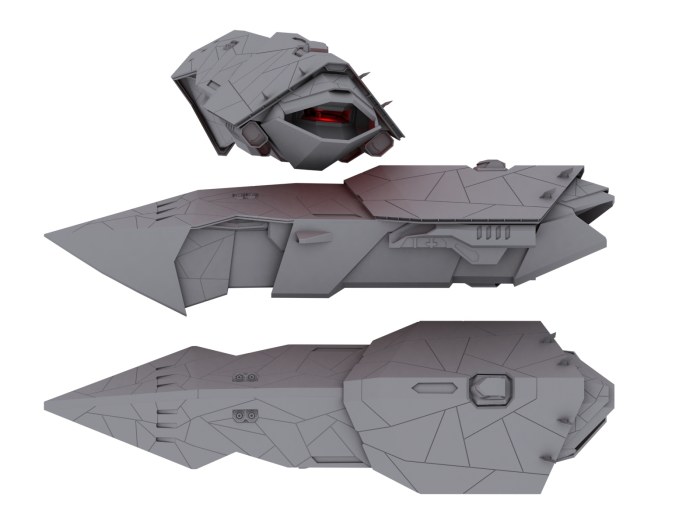 Why not have a look? More information can be seen here:
AP Community Project
.
Comments
| | |
| --- | --- |
| | To post comments you need to register and log-in. |