Egosoft reaches 30 years old; some X4 info
Thursday 7th June, 2018 · Posted by Roguey ·

1 comments
You may of not known, but Egosoft announced a few days ago that its been 30 years since their first game release - Hotel Detective (June 1988). Whilst I wish Egosoft congratulations for this landmark, Its not the main reason for this news post.
To celebrate, Egosoft have posted a few screen-shots from the new X-game: X4. To view them simply click the picture below;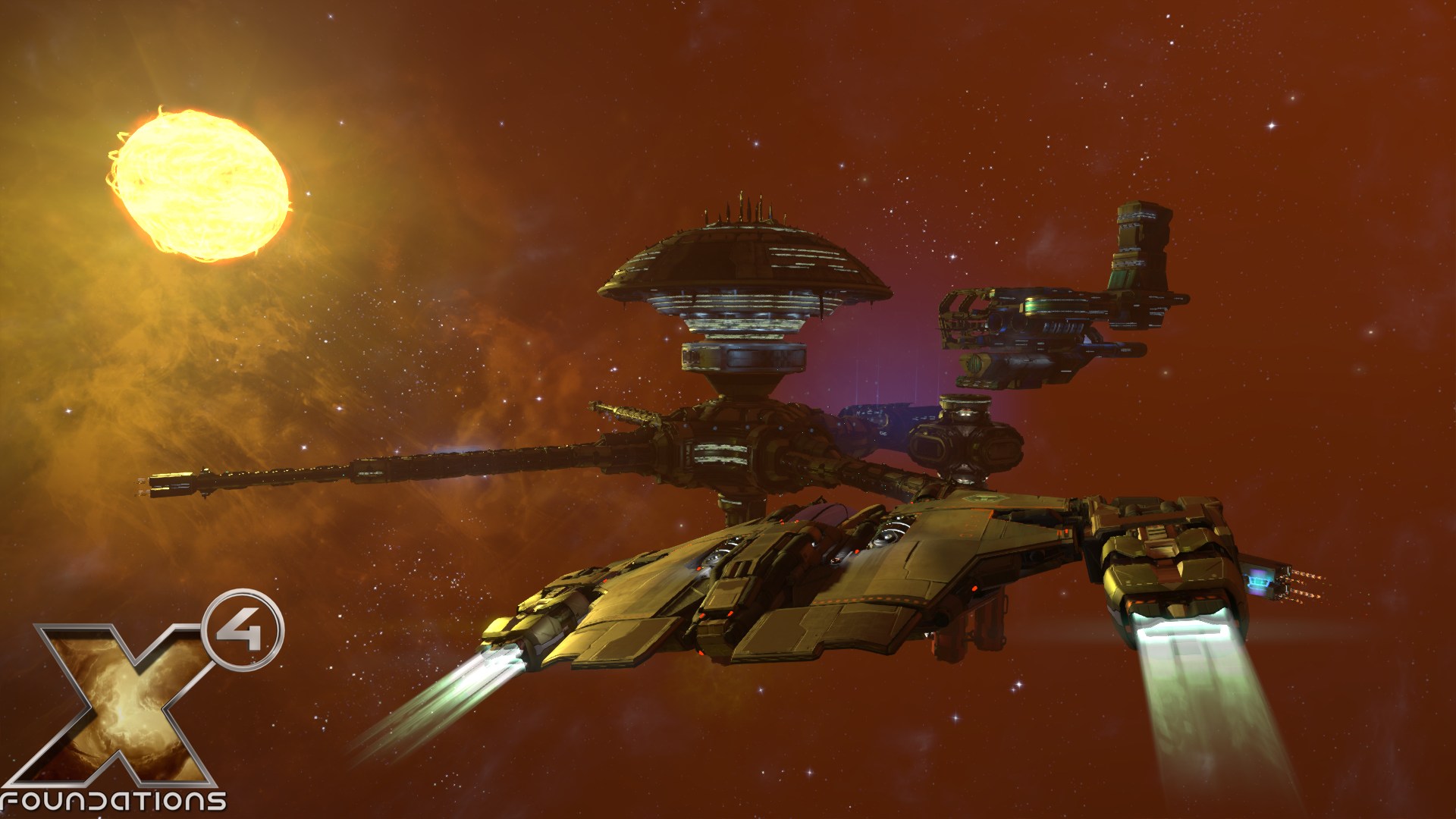 There will also be a live Stream on their
Twitch channel
on the 20th of June 19:00 CEST (18:00 BST, 120 CDT, 10:00 PDT). I am not sure whether the Stream will show more content from X4, but thought you may want to know. What are your thoughts/feelings on the new screenshots?
Comments
| | |
| --- | --- |
| | To post comments you need to register and log-in. |