Lack of Com-Save Blog Updates
The reason I haven't done anything on the Com-Save in 2 weeks...
My Arm: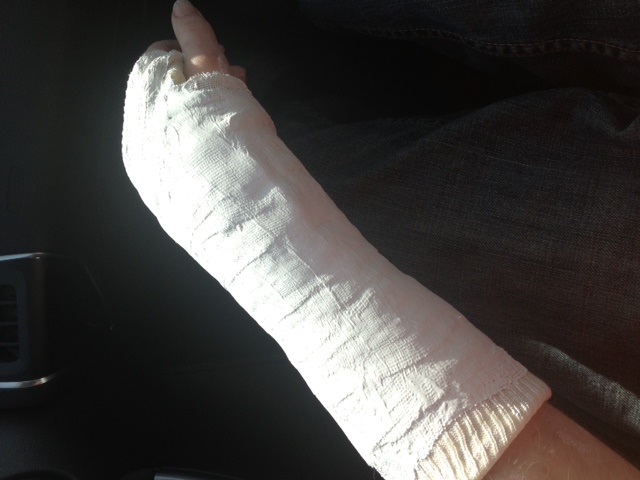 My Car: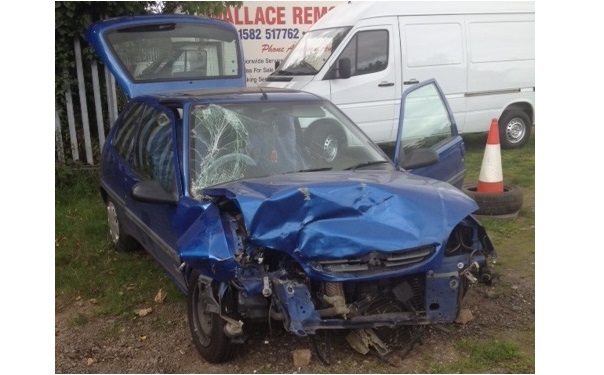 And another: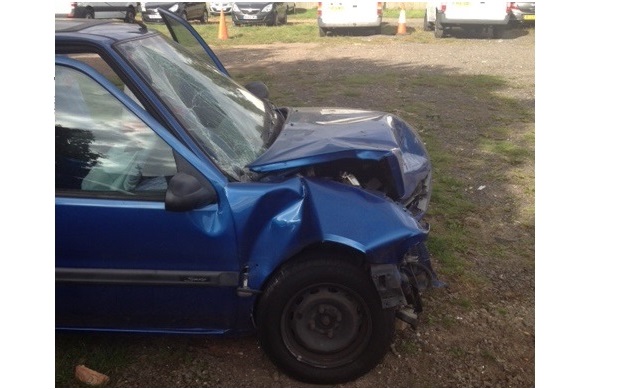 I didn't show this for the sympathy vote, I just wanted to show why I haven't played any X and hence why I haven't uploaded any further posts. I did want to do 2 more updates to the blog, and had the 1st done, but couldn't really find enough to do (without leaving anything else for others) to fill another blog, so I decided to add more to the 1st to make one big final one, but I haven't been able to get the playtime to write the update! I've only just regained the use of my hand, so I'll have the last part put up tomorrow or Mon!
Sorry peoples!!
Posted by RandomTank
on Saturday 12th October, 2013 ·

12 comments
·
Comments
| | |
| --- | --- |
| | To post comments you need to register and log-in. |