Roguey's blog


Trueguey (22)
Joined: 2nd January, 2010
Blog » Elite Dangerous » Made it to Gagarin Gate
Posted by Roguey on Thursday 8th December, 2016 ·

0 comments
On the 6th Dec (Tuesday night at around 10:45pm) I started the long journey to
Colonia
. Just after an hour I reached the first check-point -
Hillary Depot
(which is around 2,200ly from the
home-bubble
). So the next day Wednesday I carried on my journey.
The next place to reach was
Amundsen Terminal
(in Lagoon Sector NI-S b4-10). This took around an hour and 10 minutes. I must admit my landing wasnt the best because there are some very large mountains which surround the base - making it tricky to land.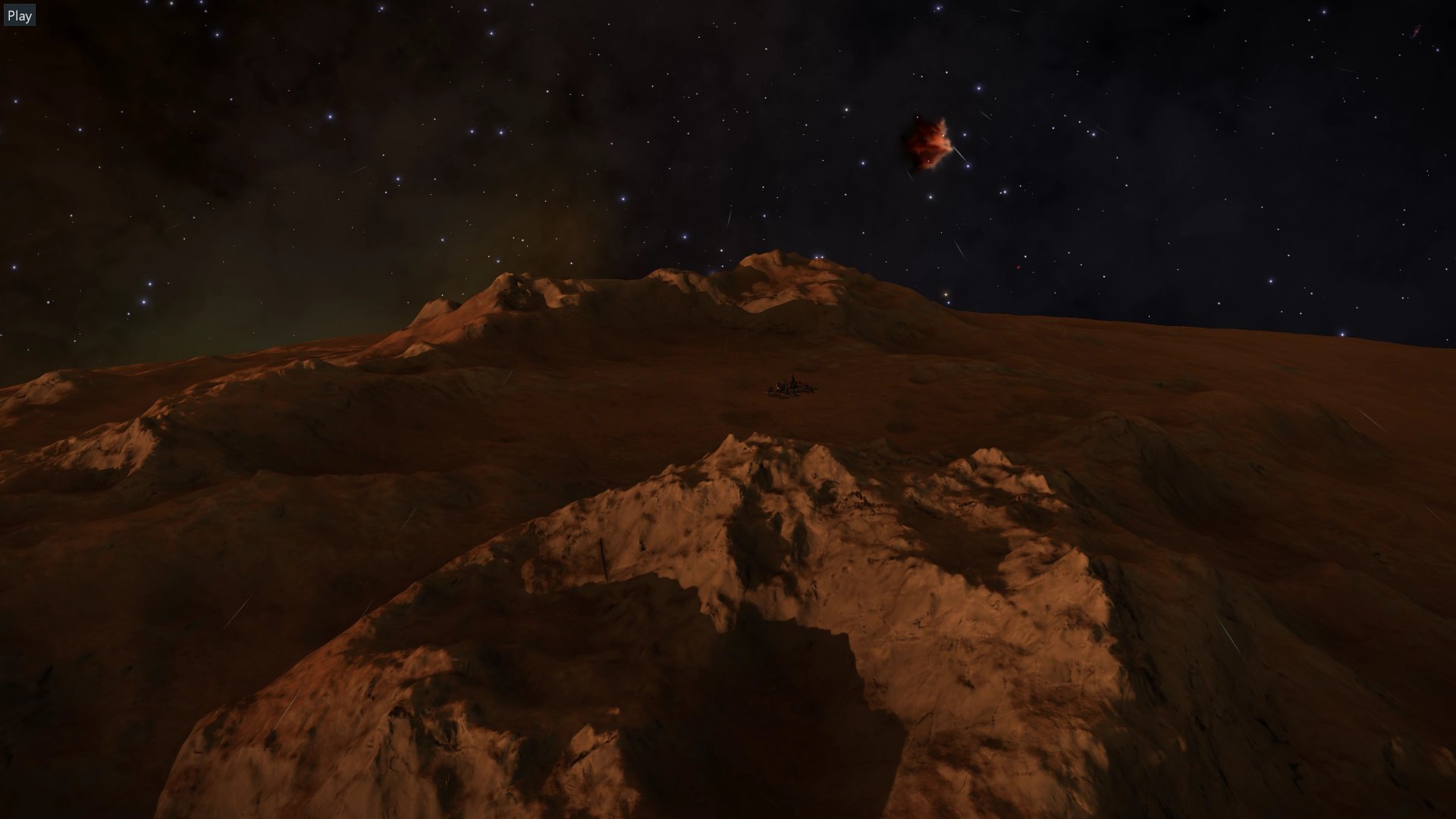 After which it was time to travel to the next location -
Eagle's Landing
(Eagle Sector IR-W d1-117). This took another hour and 20 minutes. I did suffer some minor damage through this trip because I think I went too near a star. Nothing else bad happened and I reached the base.
So the final part of the journey on Wednesday was to reach
Gagarin Gate
(Gru Hypue KS-T d3-31 system). I did seriously consider going to
Sacaqawea Space Port
first but when looking at the map it seemed a little off-course, so I opted for Gagarin Gate instead. This was by far the worst part of my journey, as it lasted just under 4 hours alone!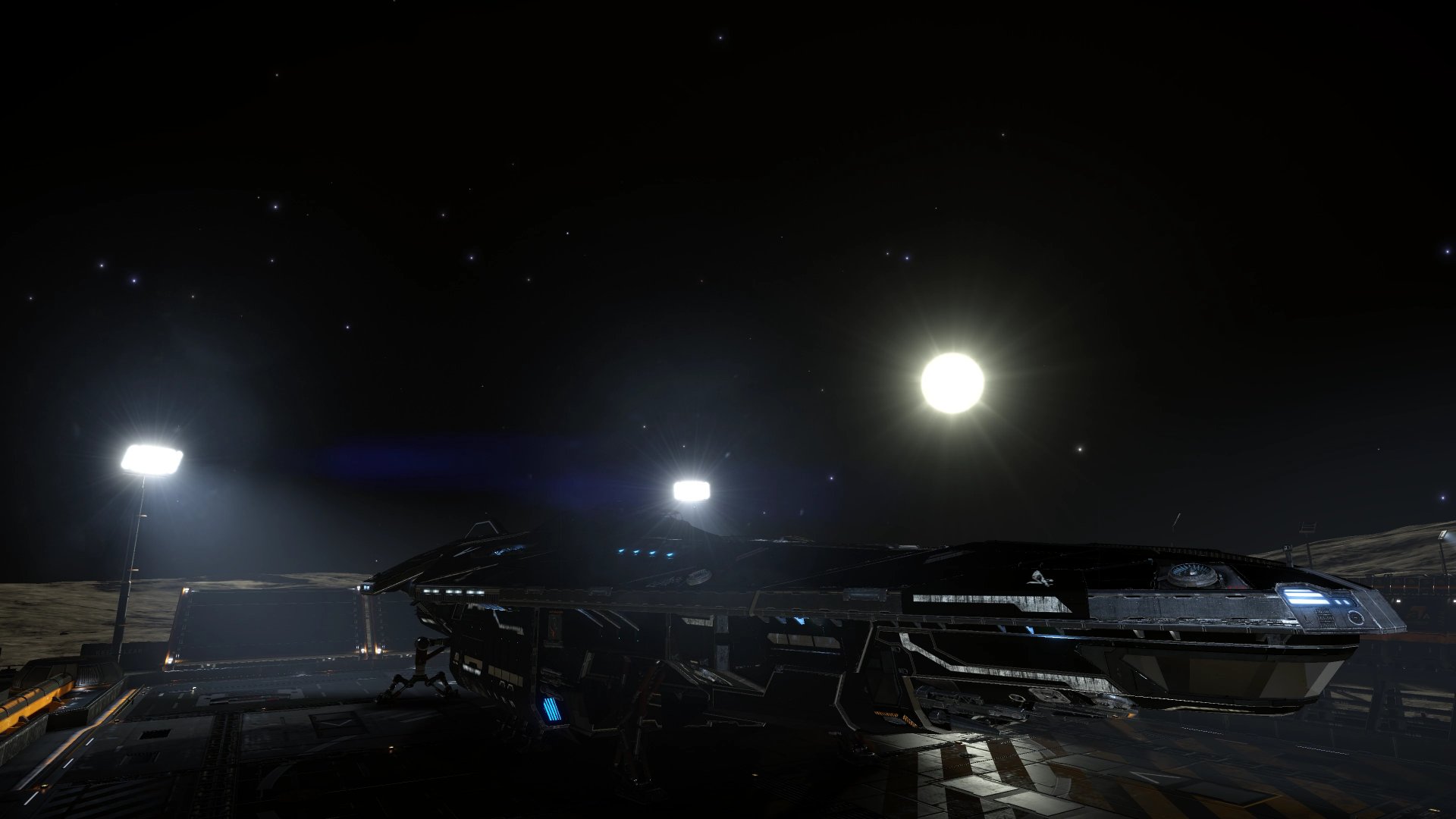 So yesterday I put in 6 hours, and managed to reach Gagarin Gate from Hillary Depot. The whole trip has been around 7 hours so far. I do hope to reach Colonia today.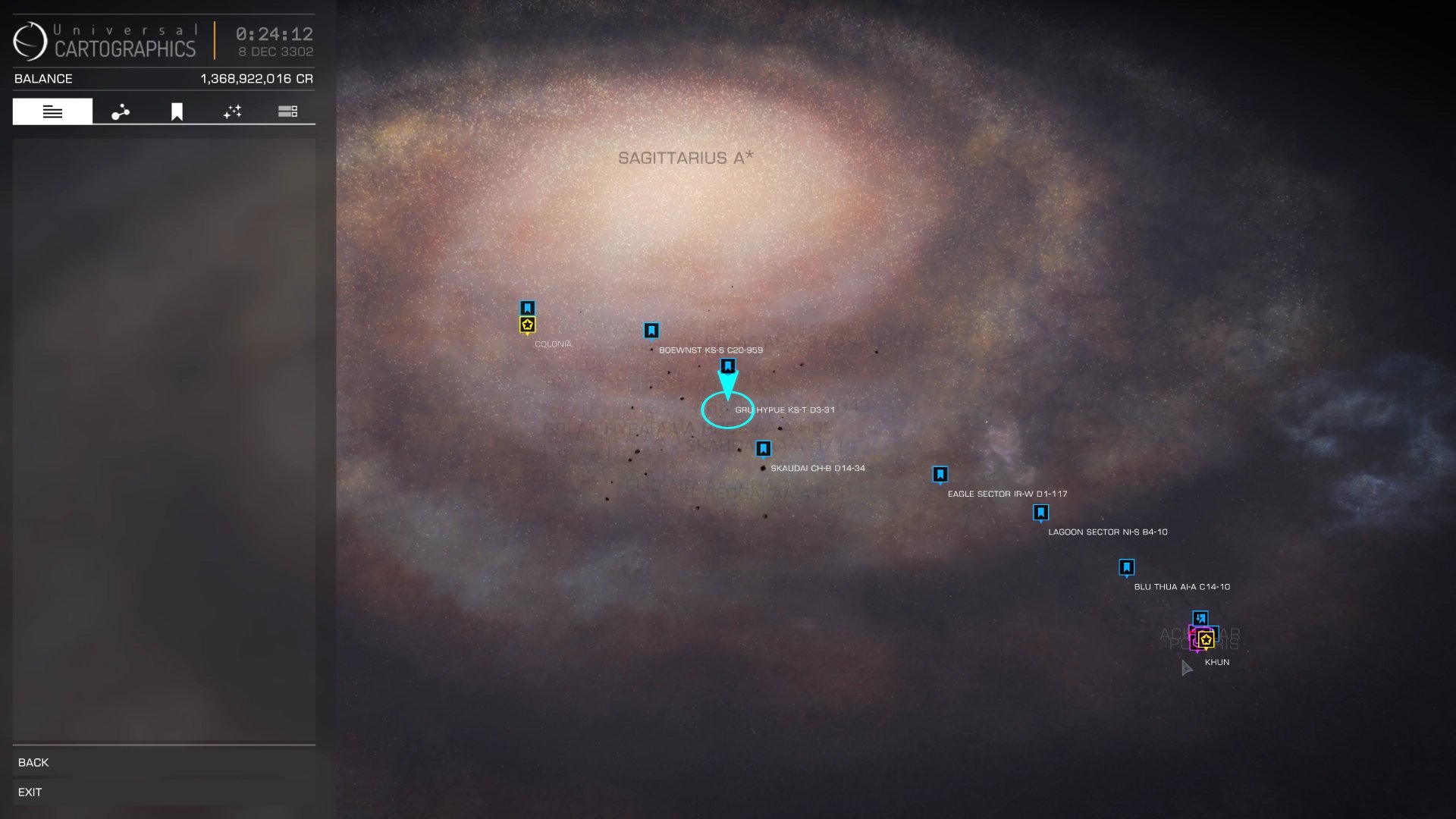 Comments
| | |
| --- | --- |
| | To post comments you need to register and log-in. |