Elite Dangerous » Docked at Jaques Station
Around 9:40pm last night I completed the last part of my Colonia trip. This final run was between Polo Harbour to Jaques Station, which lasted around two and half hours. Jaques Station is around 4.7k ly from Polo Harbour. Generally this trip went fairly smoothly, apart from the route planner taking ages to work-out the path.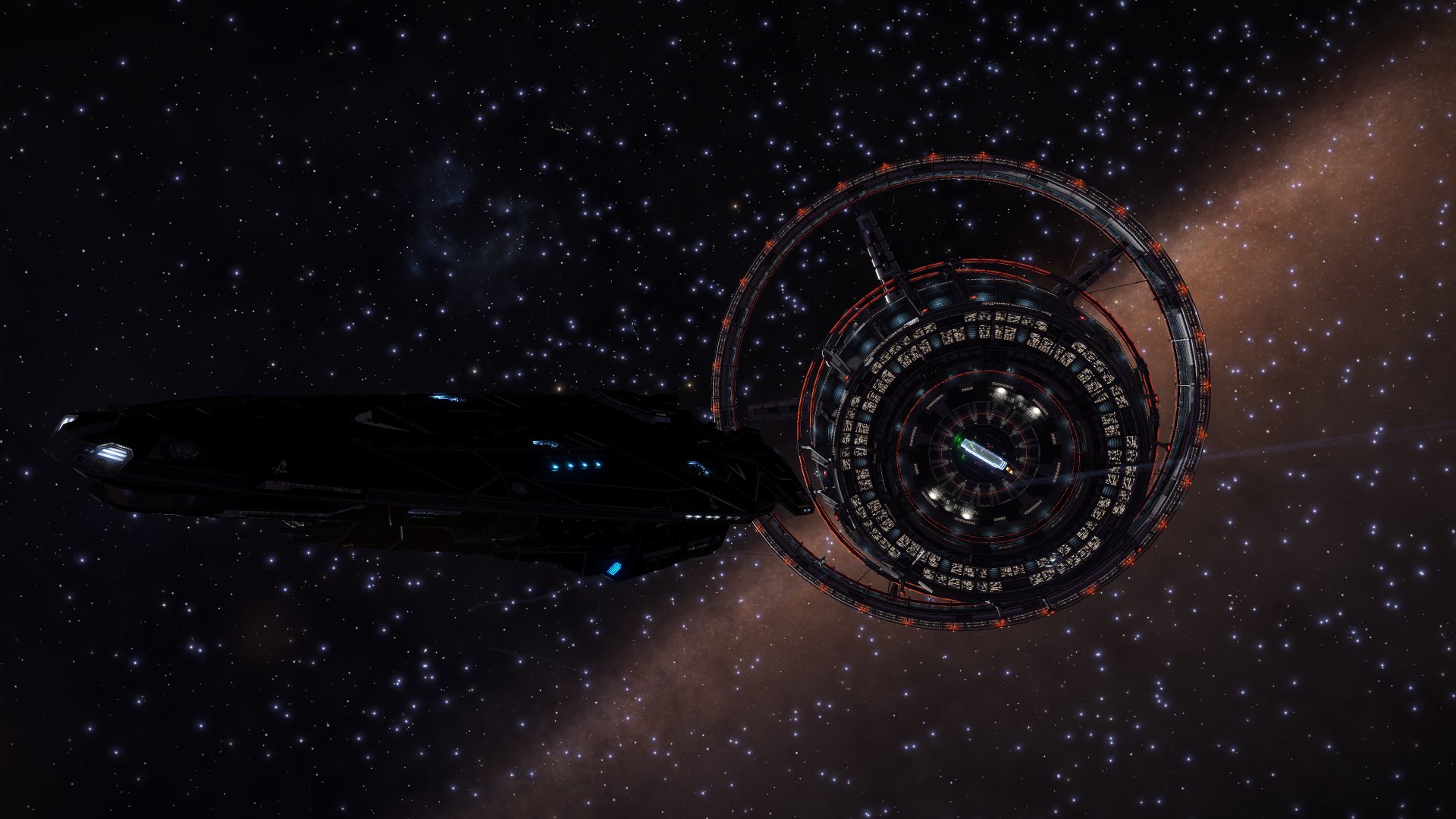 The whole journey lasted just under 12 hours, which I think is pretty good (averaging 2,000ly per hour). Anyway, so im finally at Jaques Station, but having a rest for a few days.
Posted by Roguey
on Friday 9th December, 2016 ·

0 comments
·
Comments
| | |
| --- | --- |
| | To post comments you need to register and log-in. |