Roguey's blog


Trueguey (22)
Joined: 2nd January, 2010
Blog » Missing PSU bracket - no problem!
Posted by Roguey on Monday 25th June, 2018 ·

0 comments
About a week ago started to look for a new case for my test server – an old i5 2400 test server. The original case was pretty old and featured one 80mm on the front, and a second 92mm fan on the rear. I wanted a case that supported a Micro ATX motherboard (so hopefully a little shorter than your standard ATX), was compact, no optical drive bays (I don't really have much use of these any-more) and could fit 120/140mm size fans (as I generally prefer those). The server has only one drive – an SSD, but could be expanded with another two SSD's and two hard drives (if required).
So after much looking around, I came across the
Fractal Design Define Mini C
. This to me had everything I wanted, including the looks. So I ordered one, and the next day it came. However mid-way through the build I noticed one part was missing – the PSU bracket. This bracket holds the PSU to the case, so it won't fall-out of the case if you pull the system forward, or inwards when you try plugging it in.
So I contacted Fractal to see if anything could be done - yeah; I knew I could return the case but it seem a lot of messing around for the sake of a bracket. Another option would be to make one, as its only one piece of metal with a cut-out and a couple of holes. It wouldn't have looked as neat, but wouldn't have matter as much; since it's on the back of the case.
Fractal came back and said they were willing to send out a new bracket straight away, and just wanted to know where they could send it. So I gave them my details and a few days later it arrived;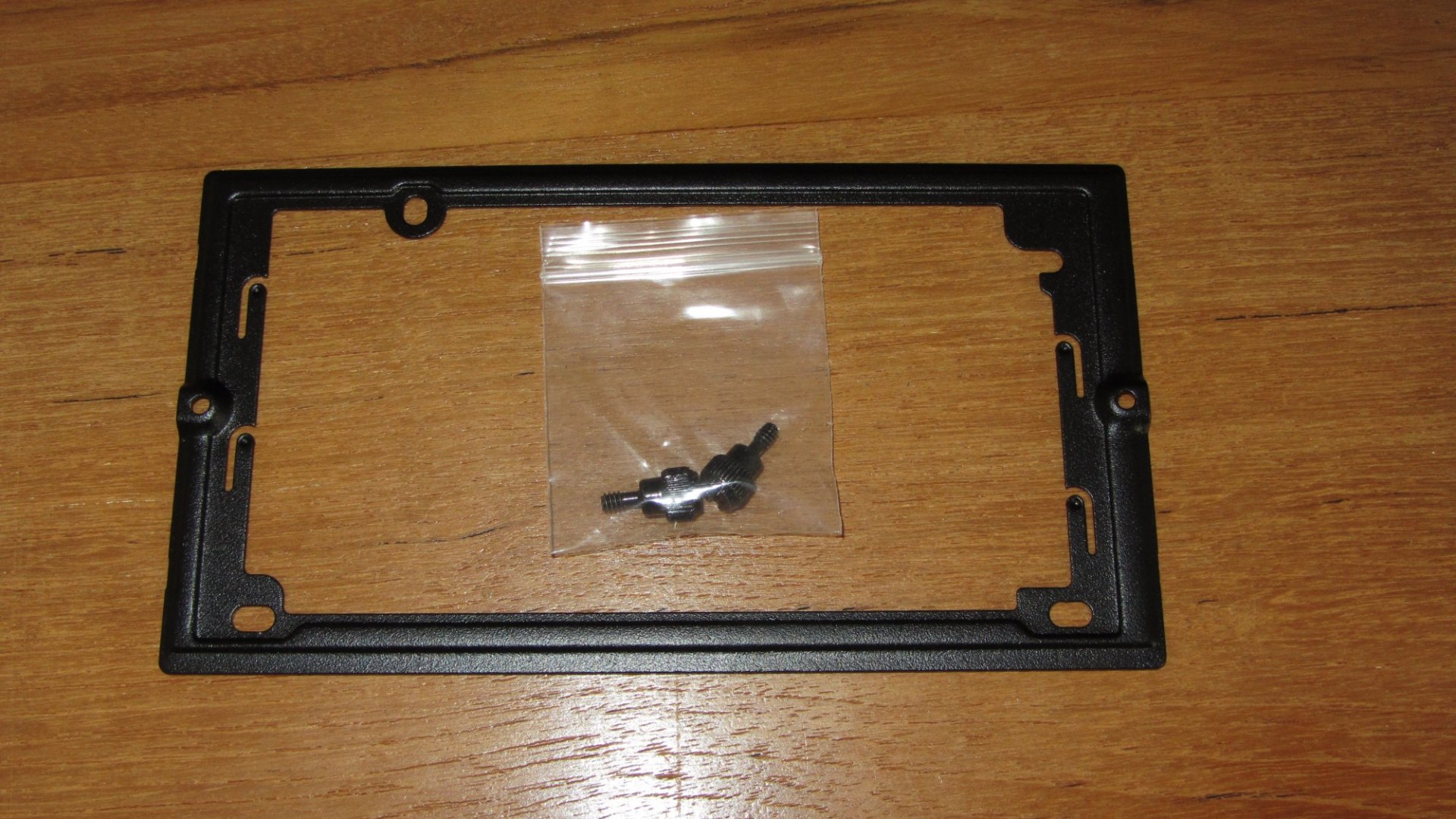 A big thanks to Fractal for sending out the bracket, hassle free. I don't normally write blogs about cases, but when a company has good customer service I tend to want others to know. You never really know how good or bad customer service is until you have to use them.
A big thanks Fractal
!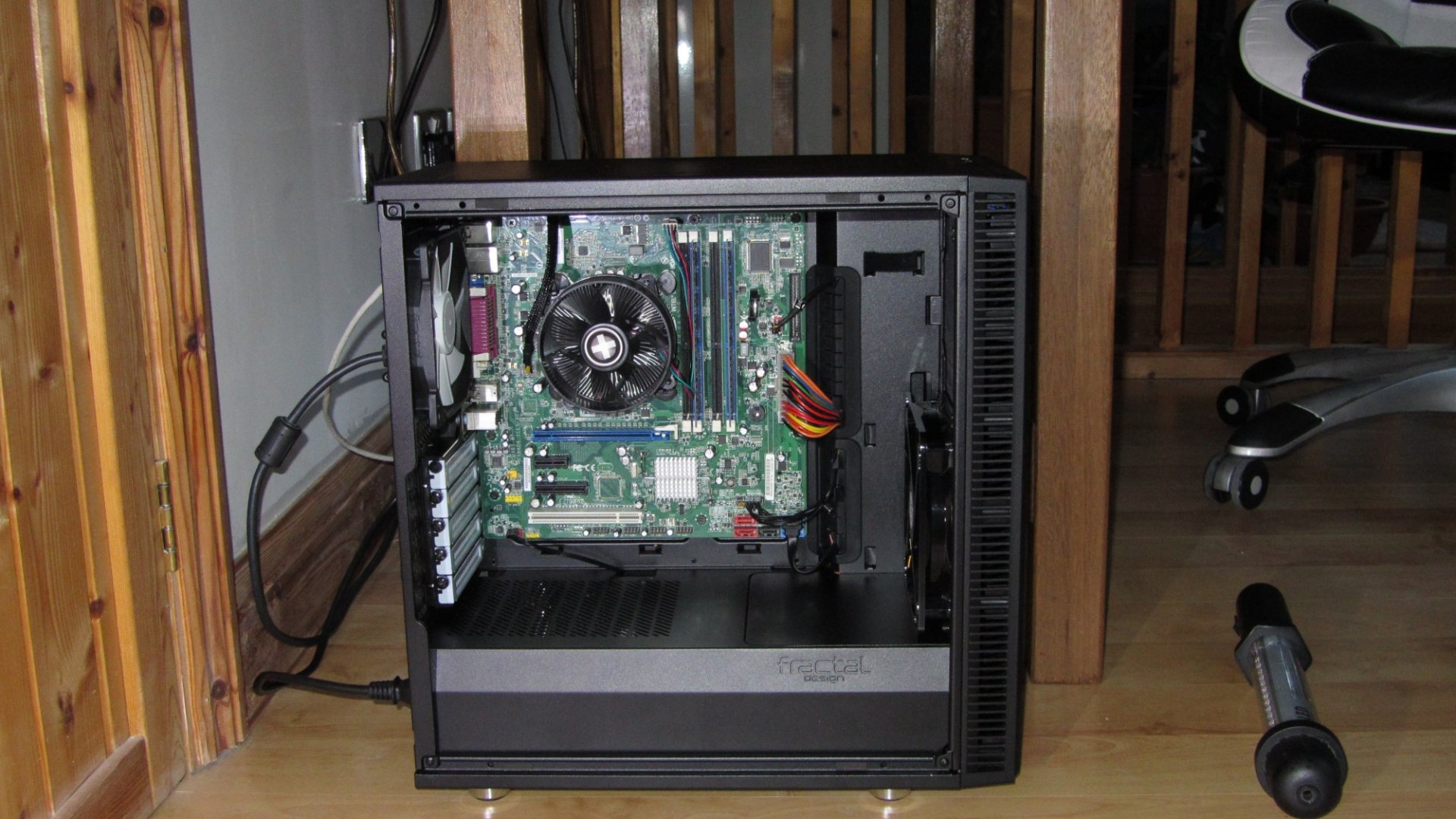 Comments
| | |
| --- | --- |
| | To post comments you need to register and log-in. |