Finally the adsense pin
Ive been waiting a long time for google adsense pin to turn up - the first one was ordered on 13th of April 2011. 5 weeks later and nothing turned up, so I went back into adsense and ask for another pin to be sent (around the 27th of May).
Finally
... on the 14th June, an pin as turned up! I dont know if this is the first one, or the second however - I am glad one of them has turned up!
So thinking about it, if its the first one: its took 8 weeks, however if its the second one its took 2 weeks. btw, I live in England!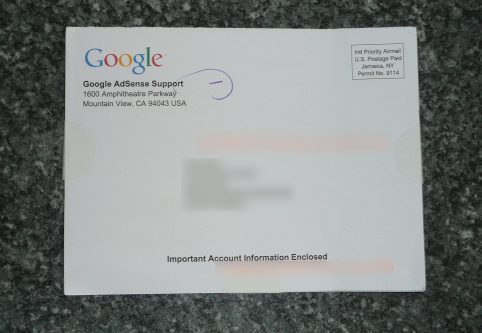 Posted by Roguey
on Tuesday 14th June, 2011 ·

0 comments
·
Comments
| | |
| --- | --- |
| | To post comments you need to register and log-in. |