Elite Dangerous » Elite killed my 670 GTX
Probably the first thing you thought when reading the blog title was - is this some spam random post? I wish it was the case.. but my Nvidia 670 GTX has now gone on its last journey after just 2 and half years;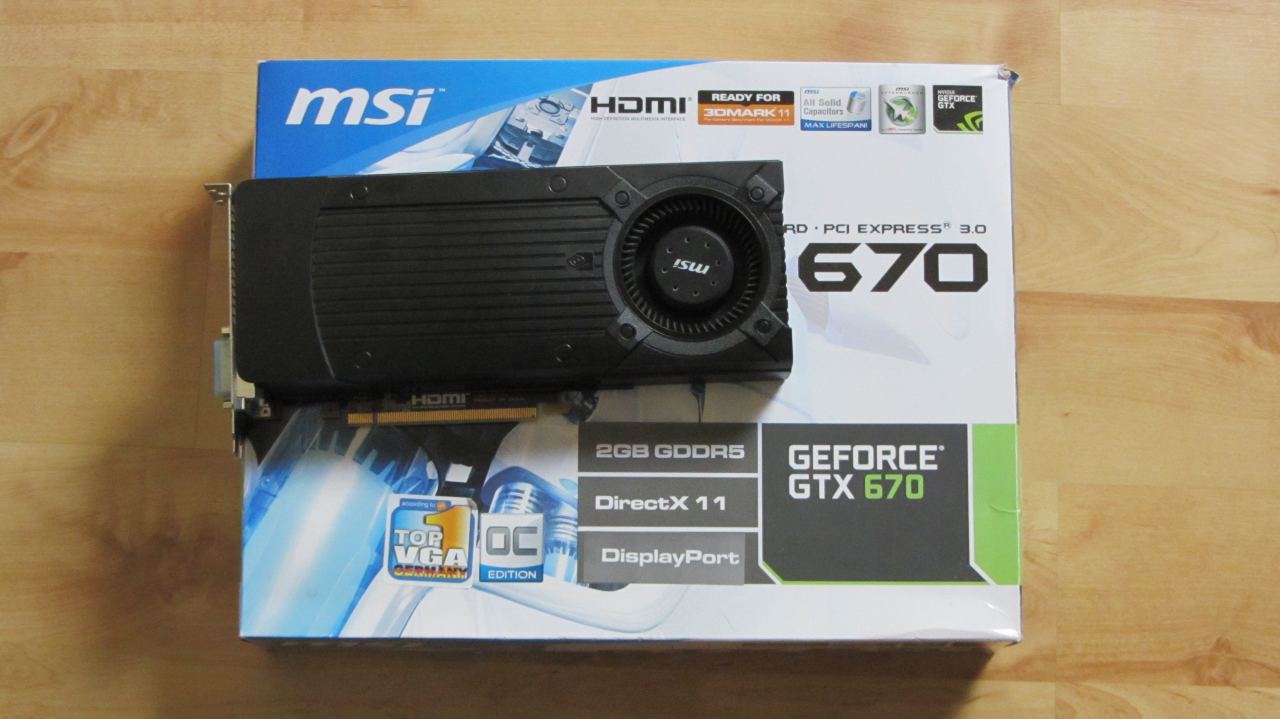 I havnt been playing Elite for a few days as ive been working on the site, or playing on the PS3. I just recently wrote some code to save the best deals back into the database. So, today I thought ill check a run that the site worked out between
Deneb Algedi
to
V374 Pegasi
- it looked promising. So I launched the game, got into the game and set my location to V374 Pegasi. Next I asked for permission to launch, went to pull-up, then a big blue-screen of death. I knew it wasnt a good but I thought after a restart it would be back.
But, after a restarting my pc went into a kind-of safe-mode defaulting back to 800x600. Windows was basically saying there was no graphic card, or it was unknown. I tried reinstalling the drivers, still nothing. So as a last result I tried it in another pc. The same thing happened - Windows couldnt
find
it. Its so bad that even the screen-saver cant run, saying a need a better graphic card. In device manager Windows says;
Code 43: Windows has stopped this device because it has reported problems
So ive had to
borrow
my old 9800GT for now - which isnt ideal;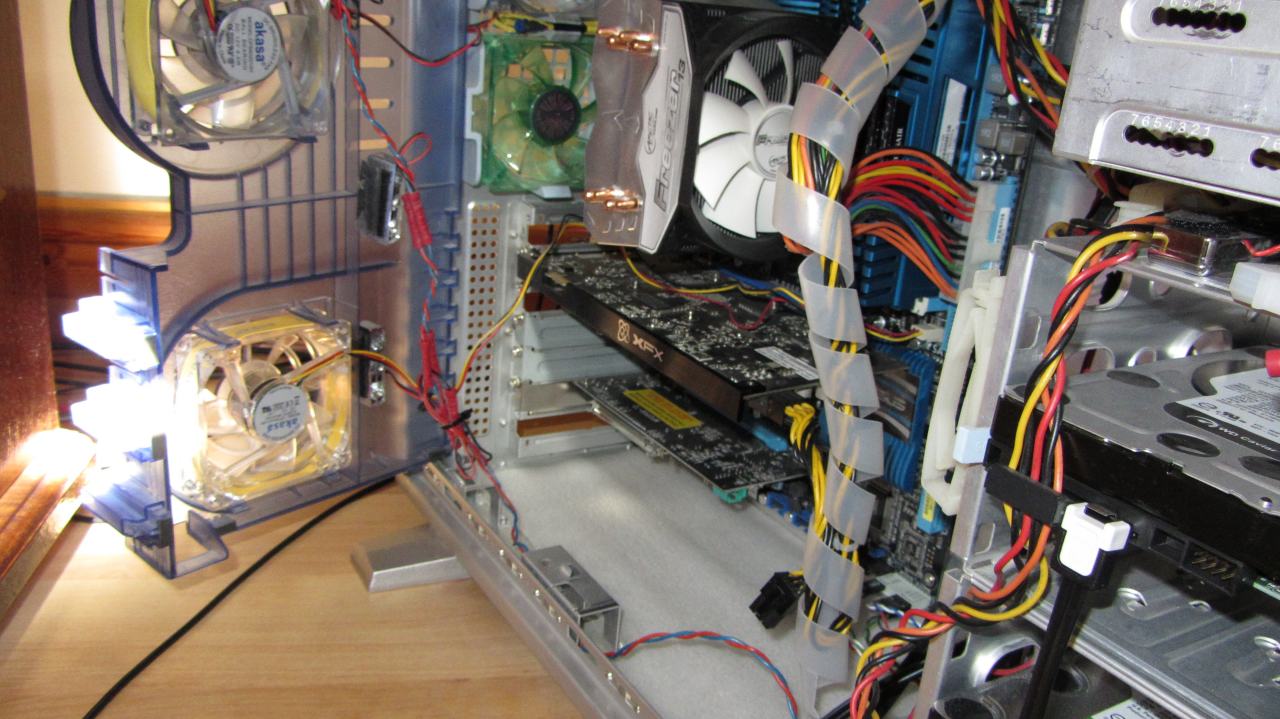 Elite is barely playable, I cant shadow-play and the 9800GT sounds like it cant cope - although its better than being in safe mode. Its not helped that the car also off-the-road due to some serious faults (so we cant just pop to the shops and get another). I find it ironic that awhile back Frontier had a competition to win a Titan-black but yet as killed my 670GTX. Im guessing that a 970GTX would be a good replacement? For now, I will probably be playing Elite a lot less and staying solo until I can get something sorted. I might re-try it a few more times but I dont think its coming back. If you have any suggestions, please let me know.
[update] the card was later RMA, more information
here
Posted by Roguey
on Monday 13th April, 2015 ·

5 comments
·
Comments
| | |
| --- | --- |
| | To post comments you need to register and log-in. |