I can Bailey believe it - update on Overclockers
During the past week or two, you may I read about the troubles I had with my Zotac 980Ti AMP, if not seen it, look
here
– no need to repost. At the end of the situation I felt I had to take matters into my own hands, which I knew might void the warranty - something I didn't want to do (but felt I had little choice). So I left a pretty bad review for Overclockers.co.uk, thinking that was that.
After doing so, James Bailey (the Returns Manager) contacted me and wanted to sort the problem out – he wasn't happy seeing my low review. It's not something I wanted to do either - I would much prefer to post when a company does sometimes good. I don't normally post reviews, as feel you only get to know what a company is like after something has gone wrong.
We spoke on the phone – the guy was very understanding and helpful. I understand problems do creep up no matter what you do, so I am kind-of understanding person myself. After a couple of days, the old card had gone back and a new replacement was being sent. He allowed me to swap from Zotac, to an EVGA card. I had lost my confidence with Zotac due to the poorly written emails, and bad thermal paste application I saw.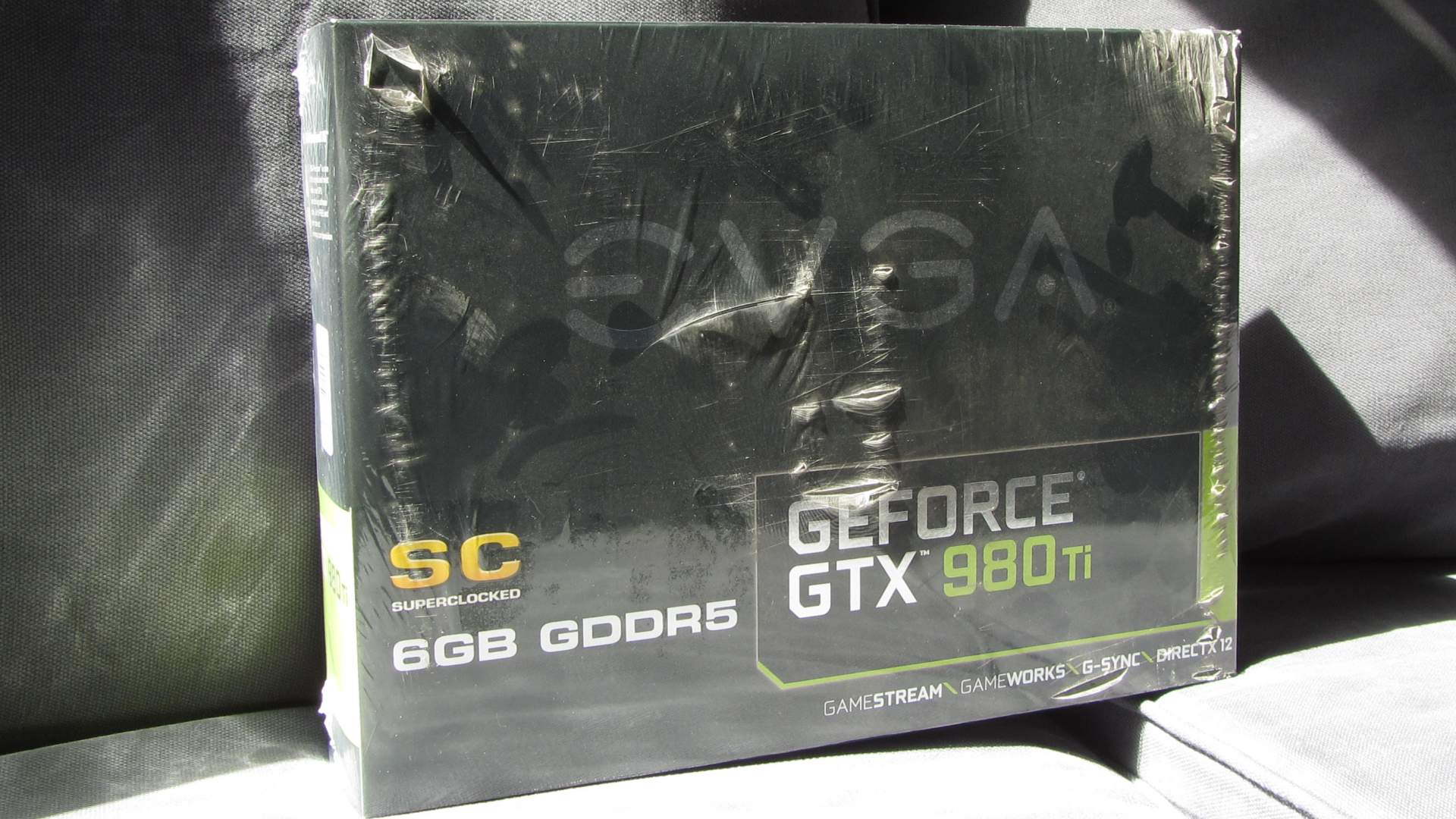 So now I have a new card;
GeForce GTX 980Ti Superclocked Reference Design
. You may be wondering why I went for a reference design? Well, I like the idea of it getting rid of the heat out the back, prefer the look personally, EVGA has a better warranty cover, and it allows me the option to SLI at a later date. Running 4k on a single 980ti is some-what trouble-some at best; as a lot of settings have to be scaled back to try. So I am looking to increase my gpu-power in the future, although I don't know if it will be another 980ti or next gen card (Polaris/Pascal). Obviously this depends on price and performance, but its not a long wait to see – we should know more around to June – I think.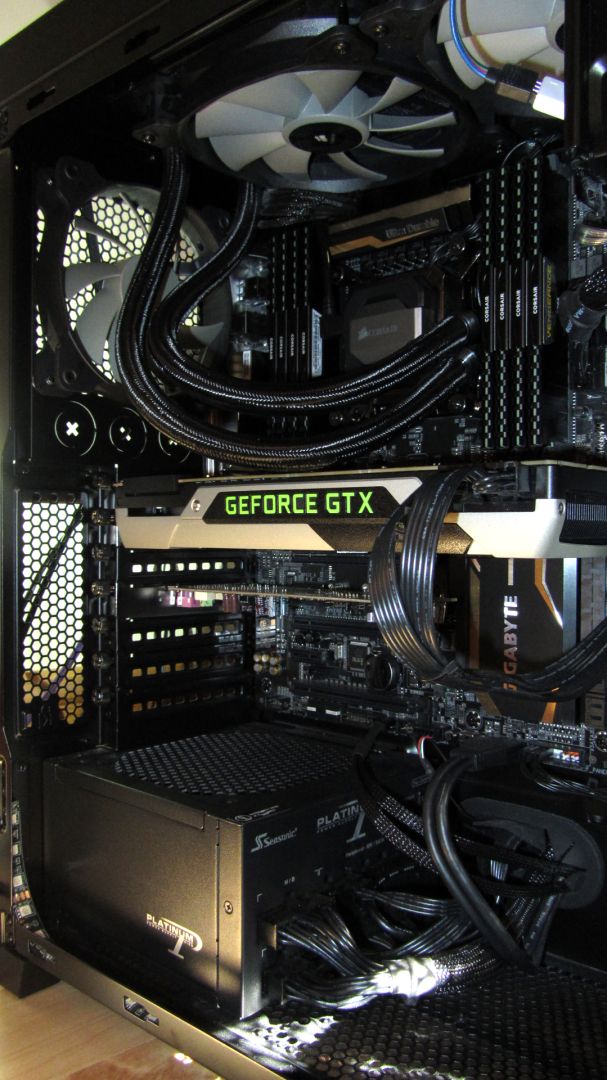 Hopefully this was just one of them odd cases which fell on me. I am glad in the end things got sorted, and I thank you guys for your support. After all this, I still continue to use overclockers. I was sad to think I had to find another shop; I felt I had a good thing going (buying things, join in their forums, enter comps etc.).
Big thanks to James Bailey
for spending your time helping with my situation, and being all-round great guy... enough man-love eh?

[Update]
In the end I went with another 980ti, shown
here
,
Posted by Roguey
on Friday 22nd April, 2016 ·

0 comments
·
Comments
| | |
| --- | --- |
| | To post comments you need to register and log-in. |