Egosoft announces X4: Tides of Avarice
Thursday 25th November, 2021 · Posted by Roguey ·

3 comments
Back in May it came to light that Egosoft were working on a third DLC (the working title being called
Ahoy
). At the time we could only guess that it had a piratey theme based on the name Ahoy.
Today Egosoft have
announced third DLC as Tides of Avarice
. This new dlc will let you roam through the Windfall and Avarice systems, discovering new ships (such as the
Erlking
- powerful pirate battleship, or the
Astrid
- an luxurious yacht), pirate factions and shipwrecks (which can be recycled for resources) and more.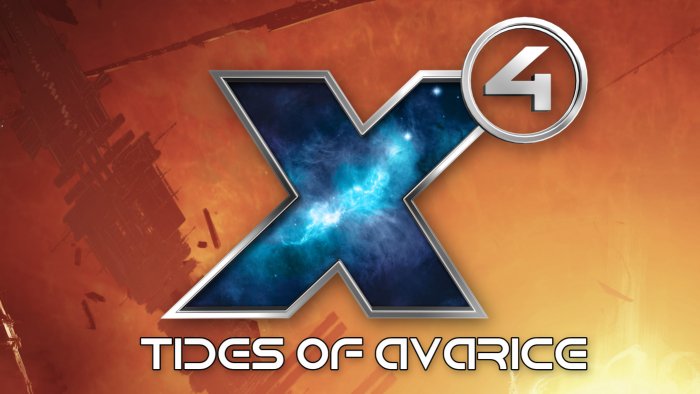 Along with the DLC, Egosoft will be updating X4 to v5.0 - which will include support for AMD FidelityFX Super Resolution (FSR), amongst many fixes and improvements such as new ship models to build.
The new DLC and update are planned for a release in the first quarter of 2022 (if nothing goes wrong). A small trailer can be seen below;
Comments
| | |
| --- | --- |
| | To post comments you need to register and log-in. |