Tides of Avarice releases today
Monday 14th March, 2022 · Posted by Roguey ·

2 comments
Today marks the
release of Tides of Avarice
the next chapter in X4: Foundations history. The new DLC adds sectors, pirate and scavenger factions, ships and more. The DLC bolts onto your game, meaning you dont need to restart to access the new content nor do you need any other of the DLCs either. I wont say too much, en-case you dont want spoilers.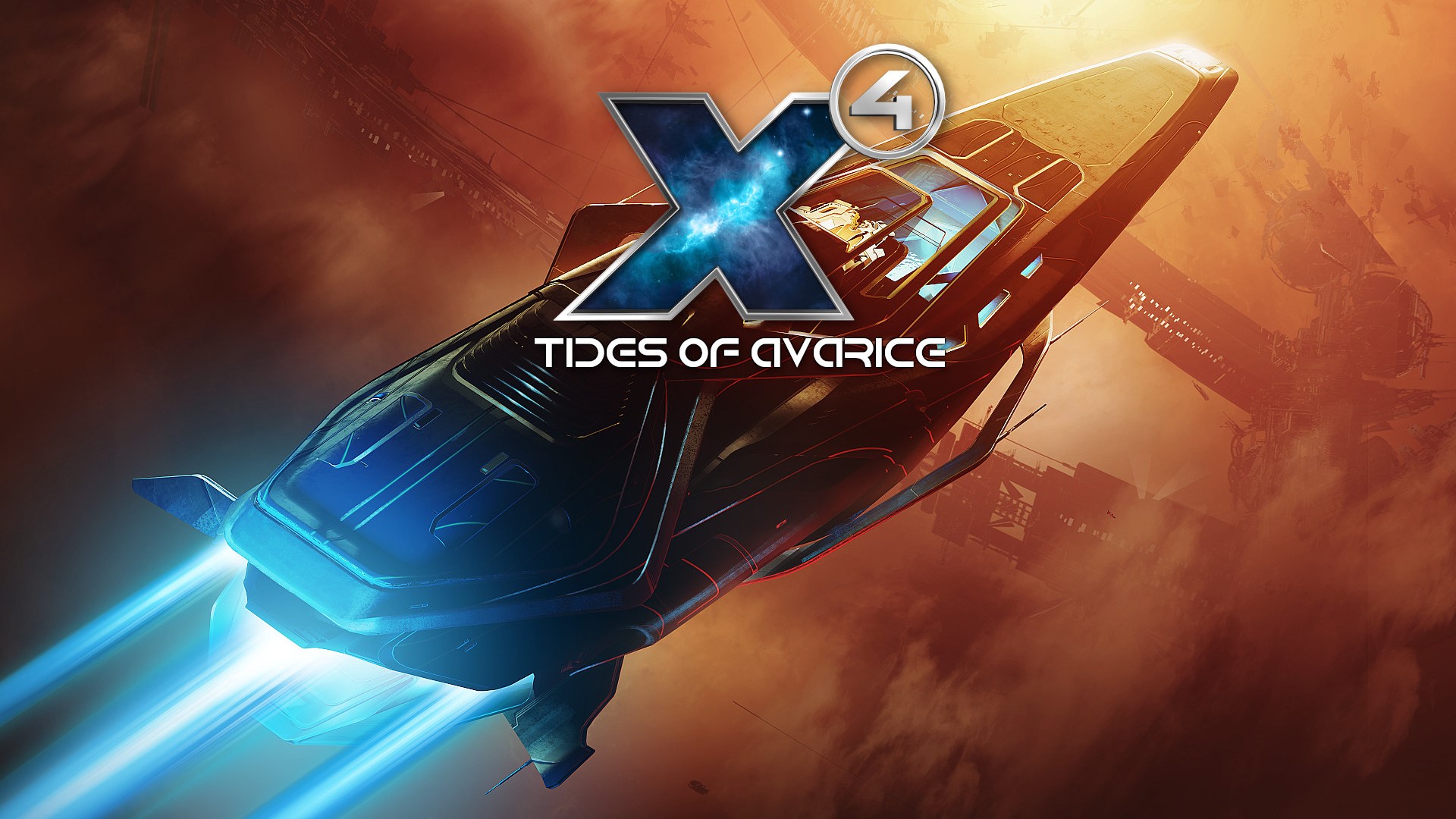 But wait.. there's more (always wanted to say that lol);
Egosoft have also released patch v5.0
. The new patch adds series of new capital ships, support for AMD FidelityFX Super Resolution (FSR) and much more. The new is free to all X4 owners. To coincide with all the new stuff Egosoft are also doing an midweek sale on Steam- so you can pickup some of the older DLCs or games for a little less. You can see the midweek sale
here
.
With all that I have been busy too. The
site has been updated to include all the new content
(v5.0 and Tides of Avarice). However its not just been added to the site -
the X4 website code has been much rewritten
. If all goes well it should mostly appear the same. I have finally added pictures for every ship in the game (including all DLC's) - it was something I was meaning to do but never got around to it.
Alongside the rewrite you may also find new stuff. The first being an ability to export ship builds to your game. So you can design and share you builds online and import them into your game. Ship builds should have the correct prices now, as DLC content stuff had no price before.
I must say thanks to Egosoft for the early access - which allowed me to work on all the new stuff. Thank all, hope you have great night!
Comments
| | |
| --- | --- |
| | To post comments you need to register and log-in. |