Egosoft announces X4: Kingdom End
Saturday 24th December, 2022 · Posted by Roguey ·

1 comments
Egosoft recently announced the fourth addon to X4 -
Kingdom End
. In this fourth DLC we will get to see new Boron ships, structures and locations. The Boron are an oceanic people, who design much of their equipment around the ocean. This gives their designs very fluid and distinctive grace - that echos through their culture. Players from previous x-games will recognize Kingdom End music.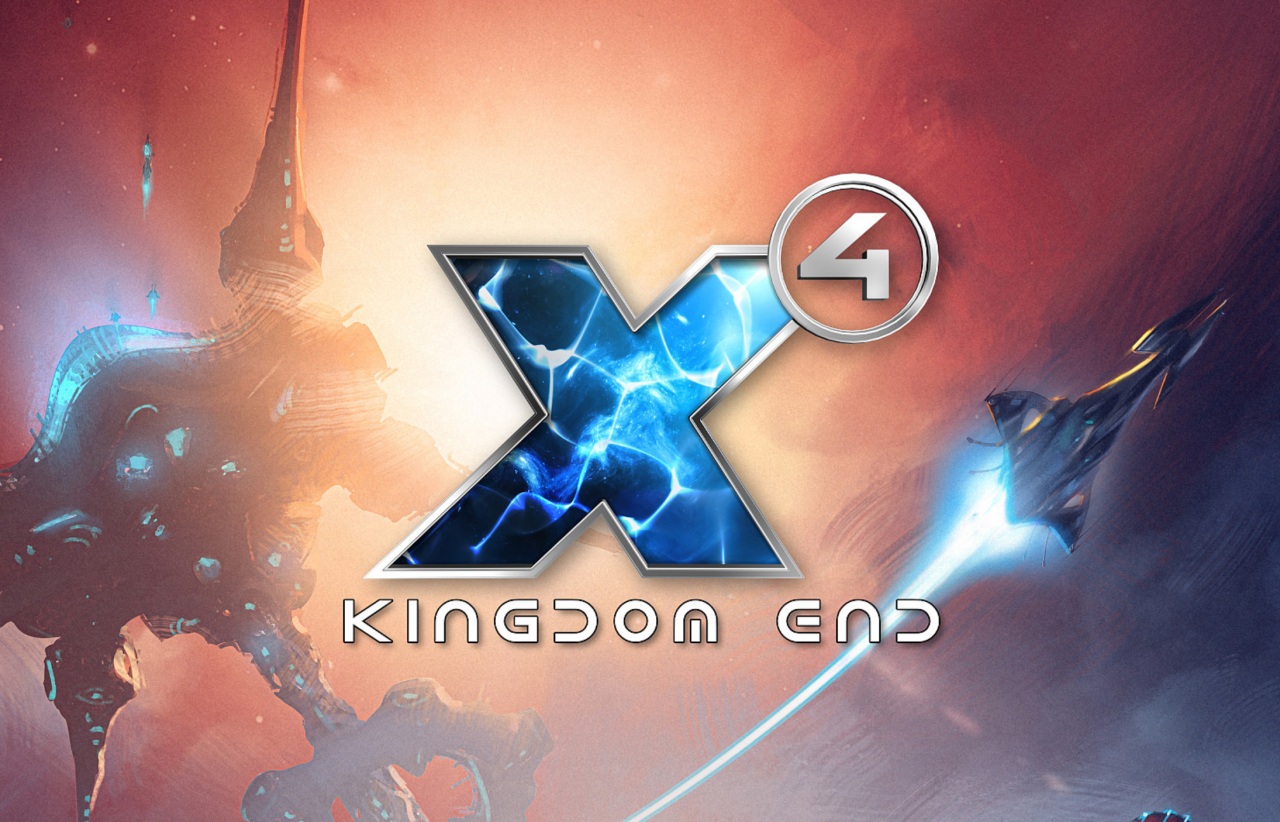 For now there is
no release date set
; well... apart from sometime in 2023. At the same time will see the release of v6.0 of X4. This update includes new features, quality-of-life improvements and fixes.
Its definitely great to see the Borons back (its been a long time)! Heres the short reveal trailer from Egosoft;
One of our members has already created a thread on our forum, should you wish to disccuss the new DLC with others (
found here
).
Comments
| | |
| --- | --- |
| | To post comments you need to register and log-in. |