X4 v4.0 and Cradle of Humanity release today
Tuesday 16th March, 2021

1 comments
Posted by Roguey, Global Admin
.
Today marks the release of v4.0 update for X4. The update includes lots of new featrues such as Terraforming planets, improved fleet control, a new emergency eject feature and many more features. A full change log of v4.0 can be found
here
. The only negative is that the updated
ventures
wont be ready at launch, but hopefully should be online within a few weeks.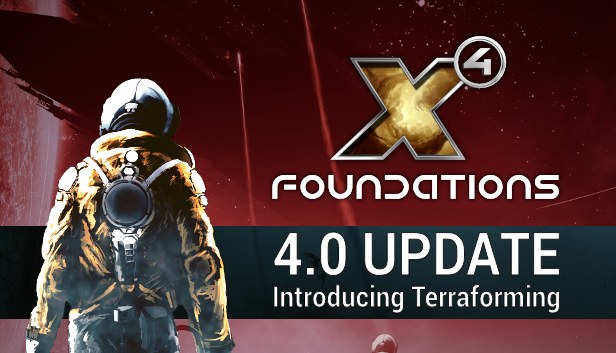 However v4.0 isnt the only thing being released by Egosft today; the longly awaited Cradle of Humanity DLC is too. The new DLC adds two Terran factions, ships, equipment and new locations to explore.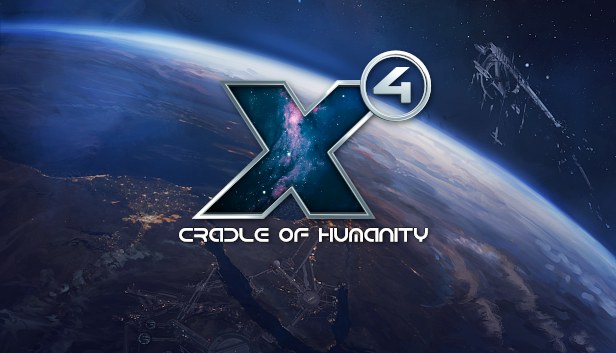 And finally, Egosoft are also doing a Midweek-madness event on Steam. In this event you can pickup some of the older titles (and base-game X4) at an reduced rate. You can see the event
here
.
Comments
| | |
| --- | --- |
| | To post comments you need to register and log-in. |