Argon Heavy Centaur
(M6)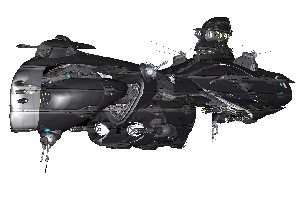 Argon naval draughtsmen spent months asking themselves how to improve the Centaur. With better shields, weapons and engines and absolutely no frills, the new 'Heavy' Centaur is their response.


Summary
Price
10,842,600 credits

(3,333 notoriety points)

Engine speed
58 to 115.0

m/s (x10 engine tunings)

Turn speed
1.7 to 3.3

rpm (x10 rudder tunings)

Shields
4 x 200 MJ Shield (5 mins, 17 secs,

47% efficiency

)
Hull strength
268,000 points
Weapon energy
14,500

(+ 1,750.0J/sec)

Cargo-bay
500 - 975

(XL sized)

Production at HQ


9 hours, 24 mins, 3 secs.
Weapons
Missiles

6 x Cockpit

2 x Right turret

2 x Rear turret

2 x Left turret


Counter

Dmbf

Heavy

Khaak



Light

Medium

Special commonwealth



Special terran

Add your comment
| | |
| --- | --- |
| | To post comments you need to register and log-in. |


Kepler

• 2 months ago


At a glance it has super wide turret coverage! Looks like a perfect M6 for people who want to play relaxed because wide turret coverage means any missile coming toward you can be intercepted by your turrets. It's especially good when you have to deal with lethal enemy gang and you head for the most deadly enemy, some fuckers will surely launch everything they have to you. It's no problem, let your turret take those down for ya. Maybe, them too.