Current blog's
(Page 5 of 16)
---

GUILD WARS 2 » Re-playing and hate of RnG
Posted by
Roguey
on
1 Aug, 2014

2 comments
Hi there, for the past couple of weeks/months ive been re-playing Guild wars 2. My main focus was to build an legendary weapon; The Bifrost however after much grinding (something ANet said wouldnt happen in Gw2 at launch) completing 3 out of 4 parts ive decided to stop (or at a greatly reduced time).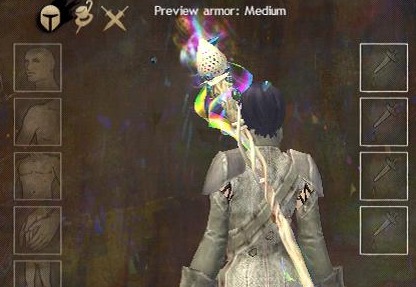 My main reason for this is that
The Legend
can only been found by random number generator (RNG for short), either through the Mystic Forge or randomly from a monster drop. Sure you can pay someone else for ...
» Read more
---

X3AP » Creating an random universe
Posted by
Roguey
on
21 Jan, 2014

0 comments
For a bit of fun ill thought ill write some code in VB6, to see if I can make a random universe for X3AP. I quickly learnt its not as simple as because you need to add things like gates and link them all together. A little time later, and my code is generating random universes. Whether this is the start of something, I dont know but I have a few ideas...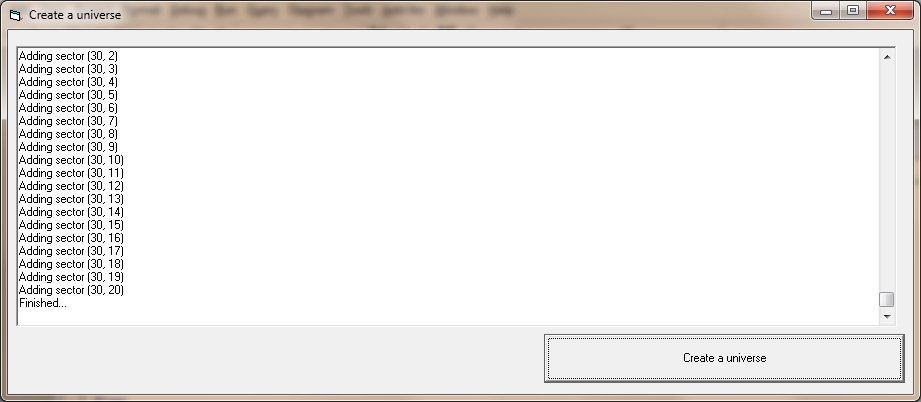 ...
» Read more
---

DIABLO 3 » v2.0 - A turn for the worse?
Posted by
Roguey
on
18 Jan, 2014

0 comments
Today I have been reading up on the changes in the next patch, v2.0 which is going to change the game majorly. This is free patch will change the gameplay, skills, items and more. You may wonder why go to all the effort of changing the game now? Well, it's in preparation of the new add-on; Reaper of souls (due later) – if you havnt heard about it (but im sure you have).
So you might be wondering what has changed exactly? Well on the official site, you can find the patch changes ...
» Read more
---

Site activity during the past 3 months
Posted by
Roguey
on
11 Jan, 2014

0 comments
Well during the past few months we seen quite a change in the site activity - linked to the release of X-Rebirth no doubt. However after the release, I noticed a slow decrease until things more or less returned back to normal. I know the reason why, however I wanted to share with you how this site faired. So the first graph is the amount of people visiting the site (as you can see there is a large increase around Nov - x7 times);

So since the site was under a lot more stress, the next question is how did it effect ...
» Read more
---

XREBIRTH » X Rebirth - My view.
Posted by
bozo64r
on
18 Nov, 2013

7 comments
So I thought I would express my thoughts on XR... well, where to begin.
The first thing that becomes apparent is the lack 'X'. Granted it is based around Plutarch, and there are many references to the old X games but it just does not feel like an X game.
Secondly, I am so bored. I mean i'm playing this long anticipated game, my PC was built around the specs for X-R, and I'm bored. I've played 10 hours, not very far in, as I am writing this blog I am on part 17 of Roguey's plot guide. (Putting it like that to ...
» Read more
---

Lack of Com-Save Blog Updates
Posted by
RandomTank
on
12 Oct, 2013

12 comments
The reason I haven't done anything on the Com-Save in 2 weeks...
My Arm: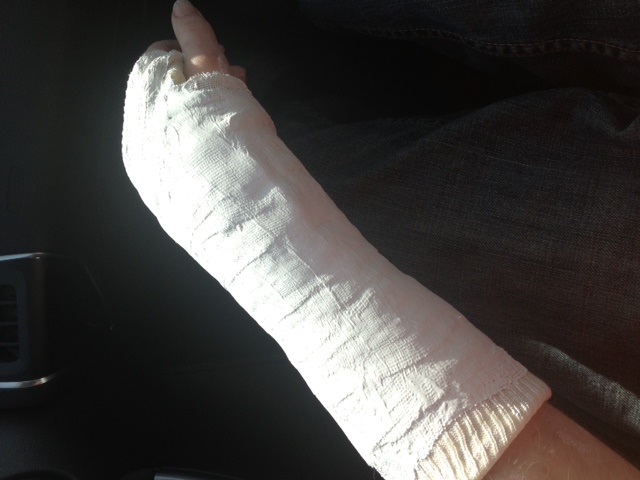 My Car: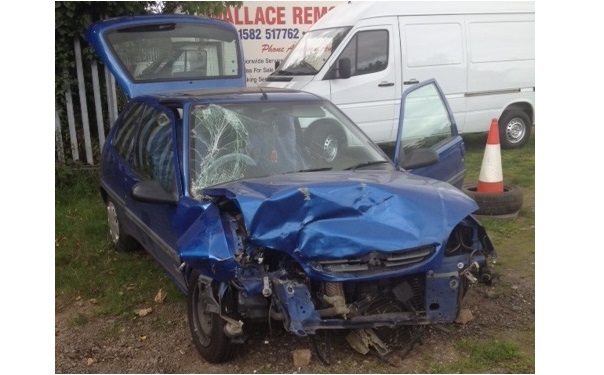 And another: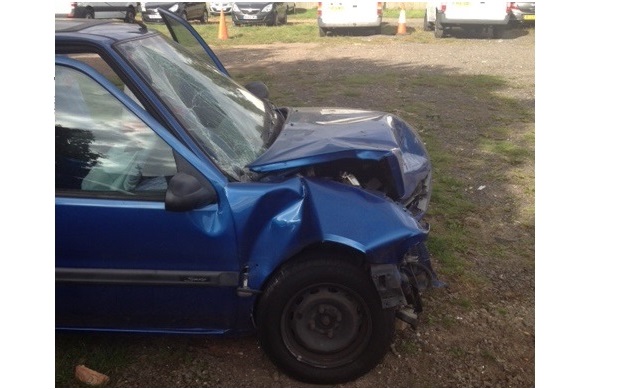 I didn't show this for the sympathy vote, I just wanted to show why I haven't played any X and hence why I haven't uploaded any further posts. I did want to do 2 more updates to the blog, and had the 1st done, but couldn't really find enough to do (without leaving anything else for others) to fill another blog, so I decided to add more to the ...
» Read more
---

X3 AP. fun game
Posted by
Scott
on
17 Jul, 2013

2 comments
Hi, I been playing X3 TC for awhile but finally got AP when on sale at steam.I not real keen on needing the net to play games. Main diffences ,.stockmarkett makes earning money somewhat eaiser, but having a nidivium minning in,a sector is better I think.Have not been able to get one started and keep it going.I have a lot of sector traders and some I traders and quill be adding more, but the war often put a crimp when a trader want to help.
I have secured put how to adjust the stockmarket for my benfit but not as good but it can work, using ...
» Read more
---

X3TC » A bit of a Balancing Act
Posted by
RandomTank
on
11 Jul, 2013

0 comments
I was throwing ideas against the wall the other day about X3TC and AP, and one that's been bugging me for a while now is how useless most of the M4 class is compared to the M3's, the M3's are simply better, and only a tad slower! So here'e my idea for a bit of an overhaul....
It should be changed so M4 = Workhorse civilian ship/defense fighter; M4+ = Interceptor; M3 = Fighter-Bomber; M3+ = Tank. I'll explain how I would like this done, firstly with weapons:
The PAC, PRG and PBE should be dedicated Interceptor ...
» Read more